Fisher Funeral Home Durham, Nc Obituaries
At Fisher Funeral Home in Durham, NC, we pride ourselves on our legacy of caring. Our commitment to providing compassionate funeral services and support to families during their time of need is at the heart of everything we do. With a long-standing history in the community, we understand the importance of honouring loved ones and helping families navigate through the difficult process of saying goodbye.
As a trusted funeral home in Durham, NC, Fisher Funeral Home has been serving families for many years. Our dedicated team is here to provide personalised and meaningful services that celebrate the lives lived and offer comfort to those left behind. We believe that every individual deserves a dignified farewell, and we strive to create memorable experiences that reflect the unique qualities and cherished memories of each person.
In addition to our compassionate approach, Fisher Funeral Home also provides obituary services. We understand that crafting an obituary can be a challenging task during an emotional time. Our experienced staff is available to assist you in writing a tribute that honours your loved one's life and shares their story with friends, family, and the community. We'll work closely with you to ensure that every detail is captured accurately and respectfully.
At Fisher Funeral Home in Durham, NC, we are honoured to serve as a source of support for families during their time of loss. With our legacy of caring and dedication to providing meaningful funeral services and obituaries, we are here for you when you need us most.
Services Offered by Fisher Funeral Home
At Fisher Funeral Home, we take pride in providing a wide range of compassionate and personalised services to help families honour their loved ones. With a legacy of caring that spans several decades, our funeral home in Durham, NC is dedicated to supporting families during their time of loss.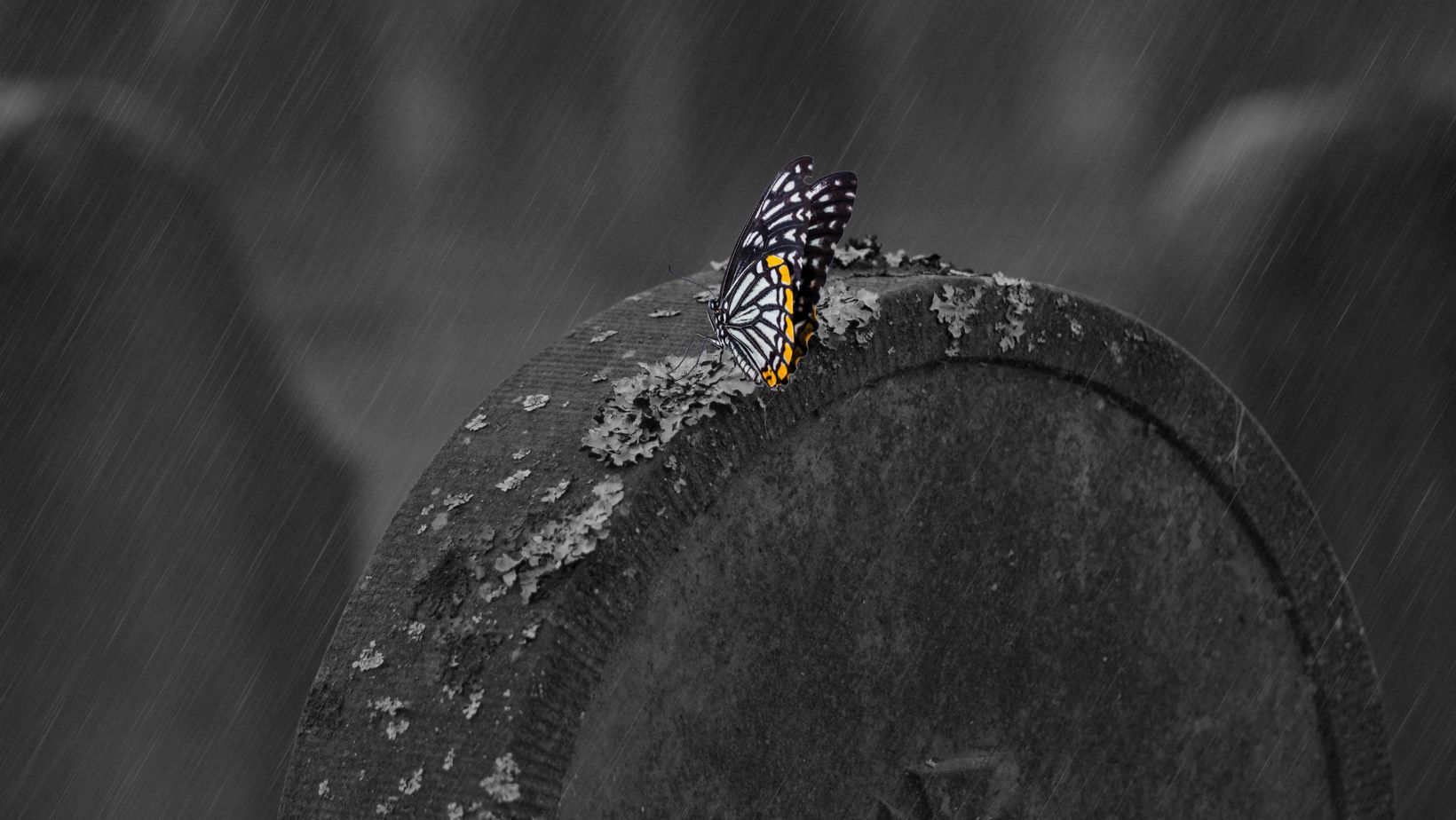 Here are some of the key services we offer:
Funeral Planning: Our experienced staff understands that every family has unique needs and preferences when it comes to planning a funeral. We are here to guide you through the process, ensuring that each detail is carefully considered and executed with utmost care.
Cremation Services: For those who choose cremation as their preferred option, we offer comprehensive cremation services. From assisting with paperwork and permits to arranging memorial ceremonies or scattering ceremonies, we strive to provide meaningful and respectful tributes.
Traditional Funerals: We understand the importance of honouring traditions and customs when saying goodbye to a loved one. Our team will work closely with you to create a traditional funeral service that reflects your cultural or religious beliefs.
Memorial Services: In addition to traditional funerals, we also offer memorial services as an alternative way to honour and remember your loved one's life. Whether it's a small gathering or a larger celebration of life event, our staff will assist you in creating a memorable tribute.
Pre-Planning Options: Planning ahead can bring peace of mind for both individuals and their families. We provide pre-planning options that allow individuals to make decisions about their own final arrangements in advance, relieving the burden from their loved ones in the future.
Grief Support: Losing a loved one can be overwhelming, and navigating through grief can be challenging. At Fisher Funeral Home, we offer grief support resources including counselling referrals and support groups designed to help individuals cope with their emotions during this difficult time.
Obituary Assistance: Crafting an obituary that truly captures the essence of your loved one can be a meaningful way to honour their life. Our staff can provide guidance and assistance in writing and publishing obituaries, ensuring that it reflects the individual's unique personality and achievements.
At Fisher Funeral Home, we are committed to providing compassionate care and support to families in Durham, NC. We understand that each family is different, so we offer a wide range of services to meet their specific needs. Trust us to guide you through this challenging time with professionalism, empathy, and respect.