Johnson Funeral Home Bridgewater Va Obituaries
When it comes to Johnson Funeral Home Bridgewater Va Obituaries, our dedicated staff is here to provide compassionate support and assistance during your time of loss. We understand that obituaries serve as a way to honour and remember the lives of loved ones, and we take great care in crafting each tribute with utmost respect and attention to detail.
At Johnson Funeral Home, we have a team of experienced professionals who are well-versed in writing obituaries that capture the essence of a person's life. We work closely with families to gather the necessary information and stories that will truly celebrate their loved one's legacy. Our goal is to create obituaries that not only inform readers about the details of the funeral service but also paint a vivid picture of the individual's life, accomplishments, and impact on others.
With our expertise in crafting meaningful obituaries, we strive to alleviate some of the burden during this difficult time. You can trust us to handle every aspect with compassion and professionalism. Whether you need assistance writing an obituary or want guidance on how best to honour your loved one's memory, our caring staff at Johnson Funeral Home Bridgewater Va is here for you.
In conclusion, when it comes to Johnson Funeral Home Bridgewater Va Obituaries, our knowledgeable team understands the importance of creating personalised tributes that reflect a person's unique life journey. We are committed to supporting families through this challenging process by providing exceptional care and attention to detail in every obituary we write.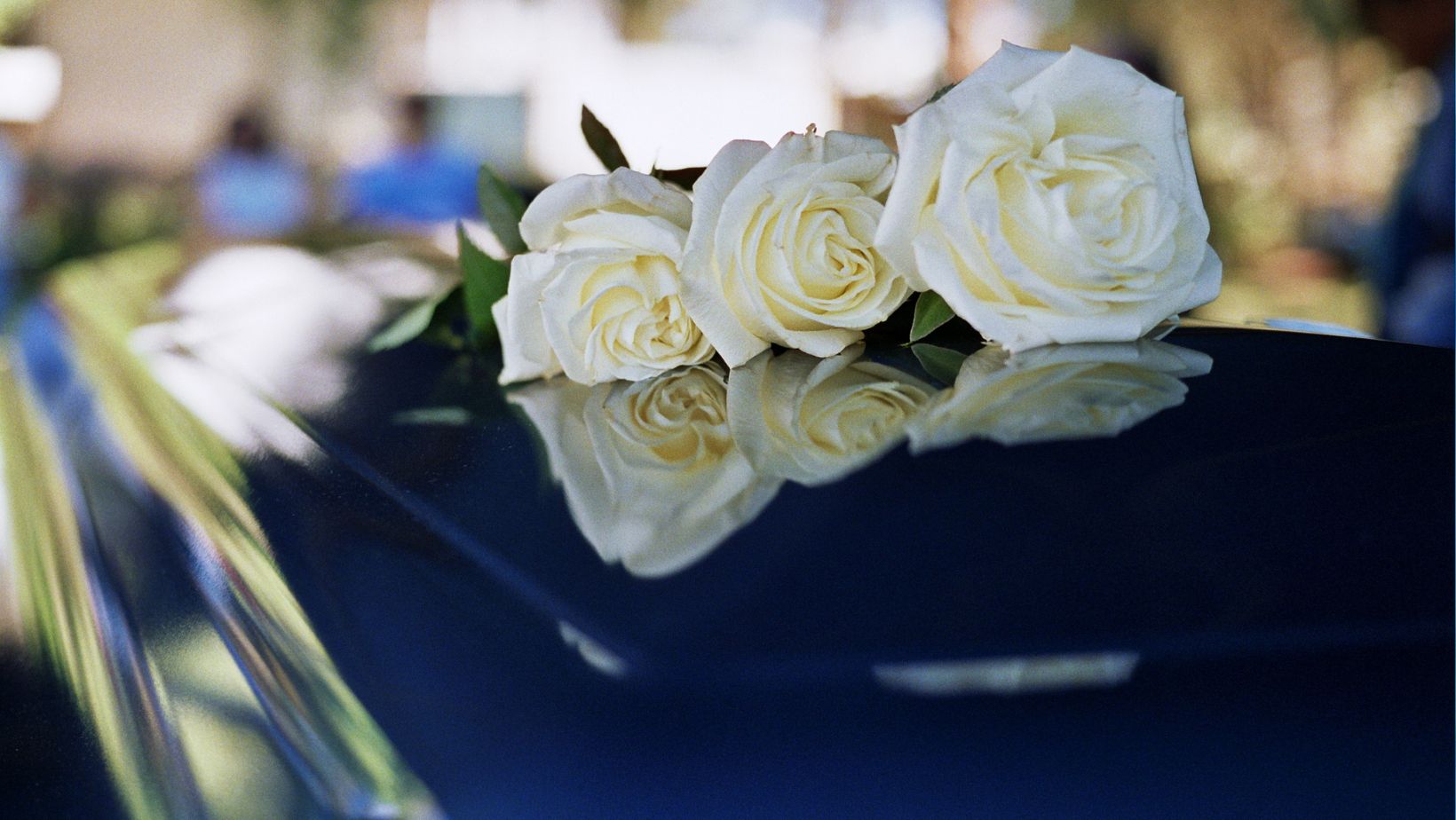 History of Johnson Funeral Home
Welcome to the first section of our article, where we delve into the intriguing history of Johnson Funeral Home, located in Bridgewater, VA.
Establishment and Legacy: Johnson Funeral Home has been an integral part of the Bridgewater community since its establishment many years ago. With a rich heritage that spans decades, our funeral home has become synonymous with compassion, professionalism, and exceptional service.
Family-Owned and Operated: Founded by the Johnson family, our funeral home has remained family-owned and operated throughout its existence. This commitment to maintaining close-knit ties within the community allows us to better understand and cater to the unique needs of each family we serve.
Dedicated Staff: At Johnson Funeral Home, we take great pride in our dedicated team of professionals who carry out their duties with utmost care and empathy. Our staff is well-versed in handling all aspects of funeral arrangements while providing support and comfort during difficult times.
Personalised Services: We believe that every life is unique, which is why we offer personalised services tailored to honour the individuality of your loved ones. From traditional funerals to cremation options and memorial services, we strive to create meaningful experiences that reflect the lives lived.
State-of-the-Art Facilities: Over time, Johnson Funeral Home has evolved alongside advancements in technology and changing societal preferences. We have modernised our facilities to ensure a comfortable environment for families as they gather to celebrate cherished memories.
Community Involvement: Beyond serving families during their time of need, Johnson Funeral Home actively participates in various community events and initiatives around Bridgewater. We believe in giving back to those who have entrusted us with their loved ones' final arrangements.