Joseph M. Johnson & Sons Funeral Home Obituaries
When it comes to finding obituaries, the Joseph M. Johnson & Sons Funeral Home is a reliable source of information. With a long-standing reputation in the community, they provide a comprehensive and up-to-date collection of obituaries for those who have passed away. Whether you're searching for recent obituaries or looking to honor the memory of a loved one from years ago, Joseph M. Johnson & Sons Funeral Home has you covered.
One of the reasons why Joseph M. Johnson & Sons Funeral Home is trusted for obituary information is their commitment to accuracy and attention to detail. They understand the importance of honoring each individual's life story and strive to provide comprehensive obituaries that capture their essence. From personal anecdotes to important milestones, these obituaries offer a heartfelt tribute to those who have passed on.
In addition to serving as a valuable resource for families and friends, Joseph M. Johnson & Sons Funeral Home's collection of obituaries also serves as an important historical record within the community. These records can be accessed by researchers, genealogists, and anyone interested in tracing their family history or understanding the local heritage.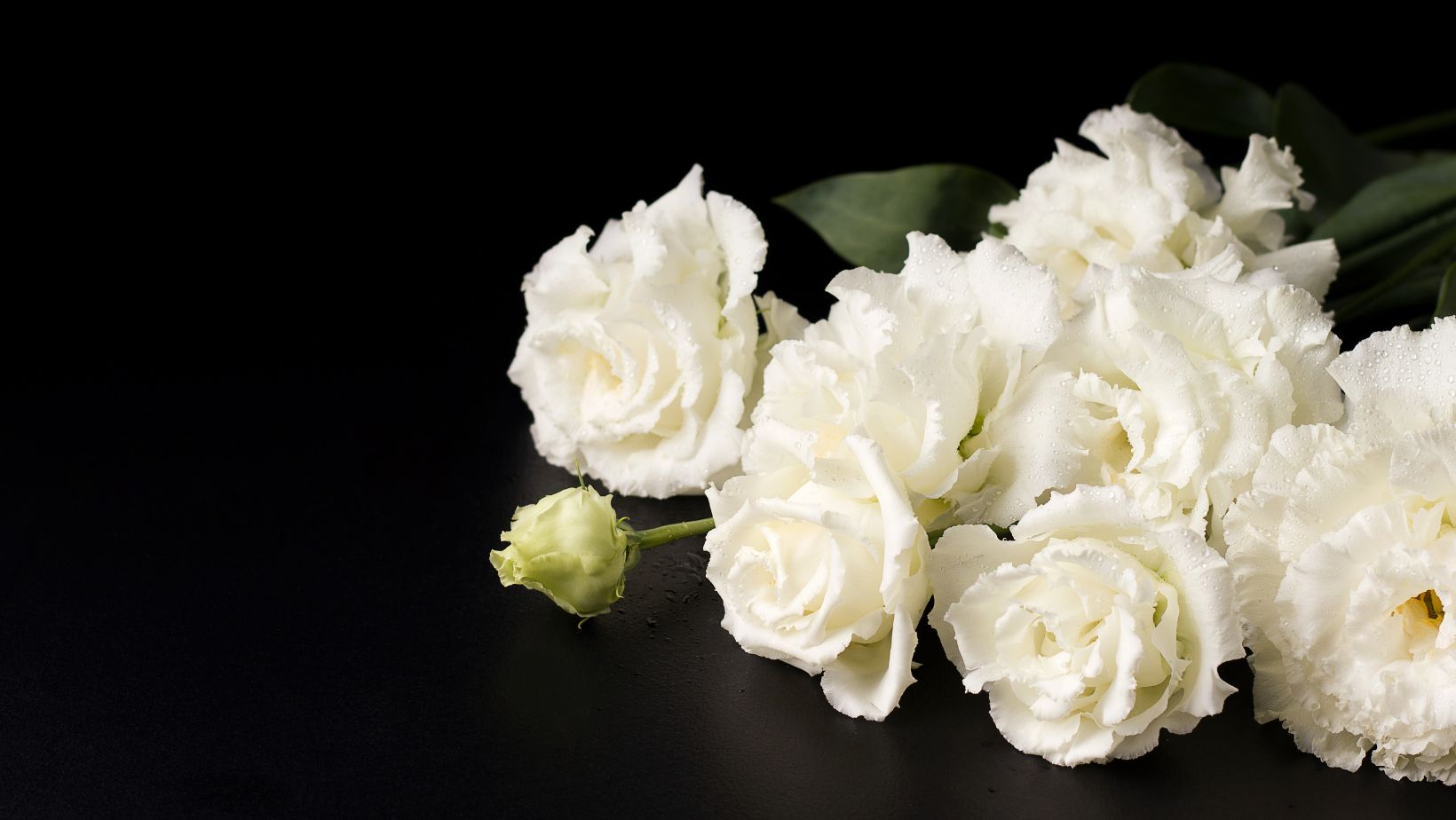 Recent Obituaries
At Joseph M. Johnson & Sons Funeral Home, we understand the importance of honoring and remembering our loved ones who have passed away. In this section, you will find a collection of recent obituaries that reflect the lives and legacies of those in our community.
John Smith

Age: 72
Date of Birth: January 5, 1949
Date of Death: May 12, 2021
John Smith was a beloved member of our community who dedicated his life to serving others as a teacher for over four decades. He touched countless lives with his passion for education and unwavering commitment to his students. John's warm smile and kind heart will be deeply missed by all who knew him.
Mary Johnson

Age: 68
Date of Birth: November 20, 1952
Date of Death: April 28, 2021
Mary Johnson was a pillar of strength and compassion within our community. As an active volunteer at local charities and organizations, she selflessly gave her time to help those in need. Her vibrant spirit and willingness to lend a helping hand will forever be remembered by those whose lives she touched.
Robert Davis

Age: 85
Date of Birth: December 10, 1935
Date of Death: March 15, 2021
Robert Davis was a devoted family man who cherished spending time with his loved ones above all else. His gentle nature and wise counsel were sought after by many, making him an invaluable source of support for family and friends alike. Robert's legacy as a loving husband, father, and grandfather will endure in the hearts of those he leaves behind.
Susan Thompson

Age: 55
Date of Birth: September 8, 1965
Date of Death: February 5, 2021
Susan Thompson was a talented artist whose creative spirit knew no bounds. Through her vibrant paintings and sculptures, she captured the beauty of the world around us and inspired others to see things through a different lens. Susan's artistic legacy will continue to inspire generations to come.
These recent obituaries represent just a fraction of the many lives we have had the honor of memorializing at Joseph M. Johnson & Sons Funeral Home. We strive to provide compassionate support and personalized services during these difficult times. Our team is dedicated to helping families celebrate the lives of their loved ones with dignity and respect.
If you would like more information about any of these individuals or our funeral home services, please don't hesitate to reach out to us.