Dudley Funeral Home Dublin Ga
When it comes to the history of Dudley Funeral Home in Dublin, GA, there is a rich and storied past that stretches back many decades. This esteemed funeral home has been serving the community with compassion and professionalism since its establishment. From humble beginnings to becoming a pillar of support during times of loss, Dudley Funeral Home has built a reputation for providing exceptional funeral services.
Dudley Funeral Home was founded in Dublin, GA, with a commitment to offering personalised and dignified funeral arrangements. Over the years, they have become an integral part of the community, providing comfort and support to families during their most difficult moments. With their experienced staff and attention to detail, Dudley Funeral Home strives to create meaningful tributes that honour the lives of those who have passed away.
From traditional funerals to cremation services and everything in between, Dudley Funeral Home offers a wide range of options to meet the unique needs and preferences of each family. Their professional team understands the importance of celebrating life while providing solace and support to grieving loved ones. With their compassionate approach and expertise in funeral planning, Dudley Funeral Home continues to be a trusted name in Dublin, GA.
In conclusion, Dudley Funeral Home in Dublin, GA has a long-standing history rooted in compassion, respect, and dedication. They have been serving families with integrity for years by offering personalised funeral services tailored to individual wishes. In times of loss and grief, you can rely on Dudley Funeral Home's experienced team to provide compassionate care every step of the way.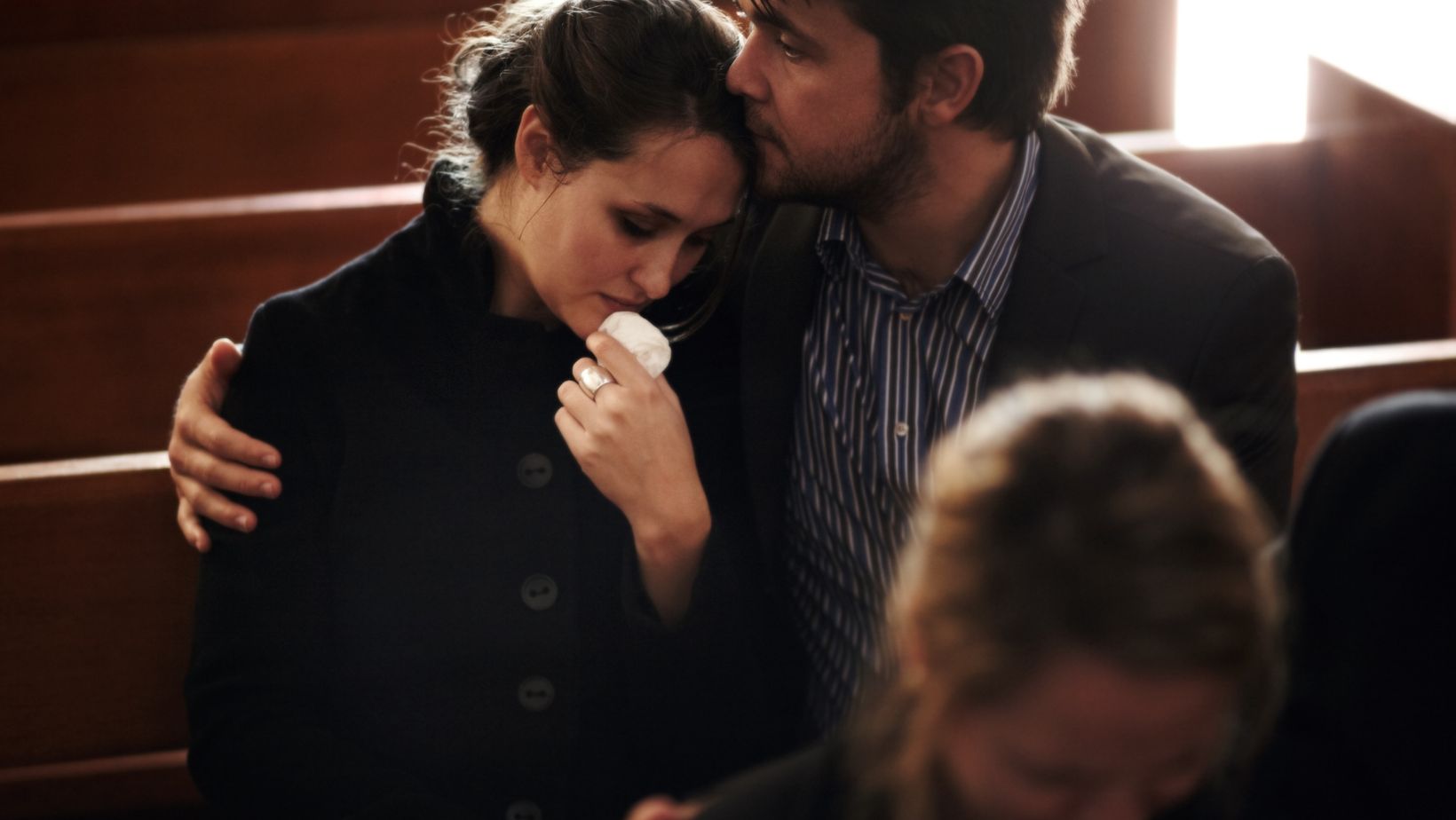 The Founding of Dudley Funeral Home
Let's delve into the history of Dudley Funeral Home in Dublin, GA. This reputable establishment has a rich heritage that spans several decades.
Origins: In the early 1900s, Dudley Funeral Home was founded by John and Mary Dudley. They recognized the need for compassionate and professional funeral services in the Dublin area, leading them to establish their own funeral home.
A Family Legacy: From its humble beginnings, Dudley Funeral Home has remained a family-owned and operated business throughout the years. The Dudleys passed down their commitment to exceptional service from generation to generation.
Community Trust: Over time, Dudley Funeral Home became an integral part of the Dublin community and gained a reputation for providing dignified and personalised funerals. Families turned to them during times of grief, knowing they would receive compassionate care.
Expanding Services: As the needs of families evolved, so did Dudley Funeral Home's offerings. They expanded their range of services to accommodate diverse cultural traditions and preferences while maintaining their unwavering dedication to excellence.
Modern Facilities: In order to better serve the community, Dudley Funeral Home continually invests in state-of-the-art facilities and technology advancements. These modern amenities ensure comfort for grieving families while preserving cherished memories.
Continued Commitment: Today, under the leadership of John and Mary's descendants, Dudley Funeral Home remains committed to upholding its legacy of compassion, professionalism, and integrity in every aspect of their work.
In conclusion – Oops! I mean finally – tracing back through time reveals how John and Mary Dudley laid a strong foundation for what would become one of Dublin's most trusted funeral homes: Dudley Funeral Home.