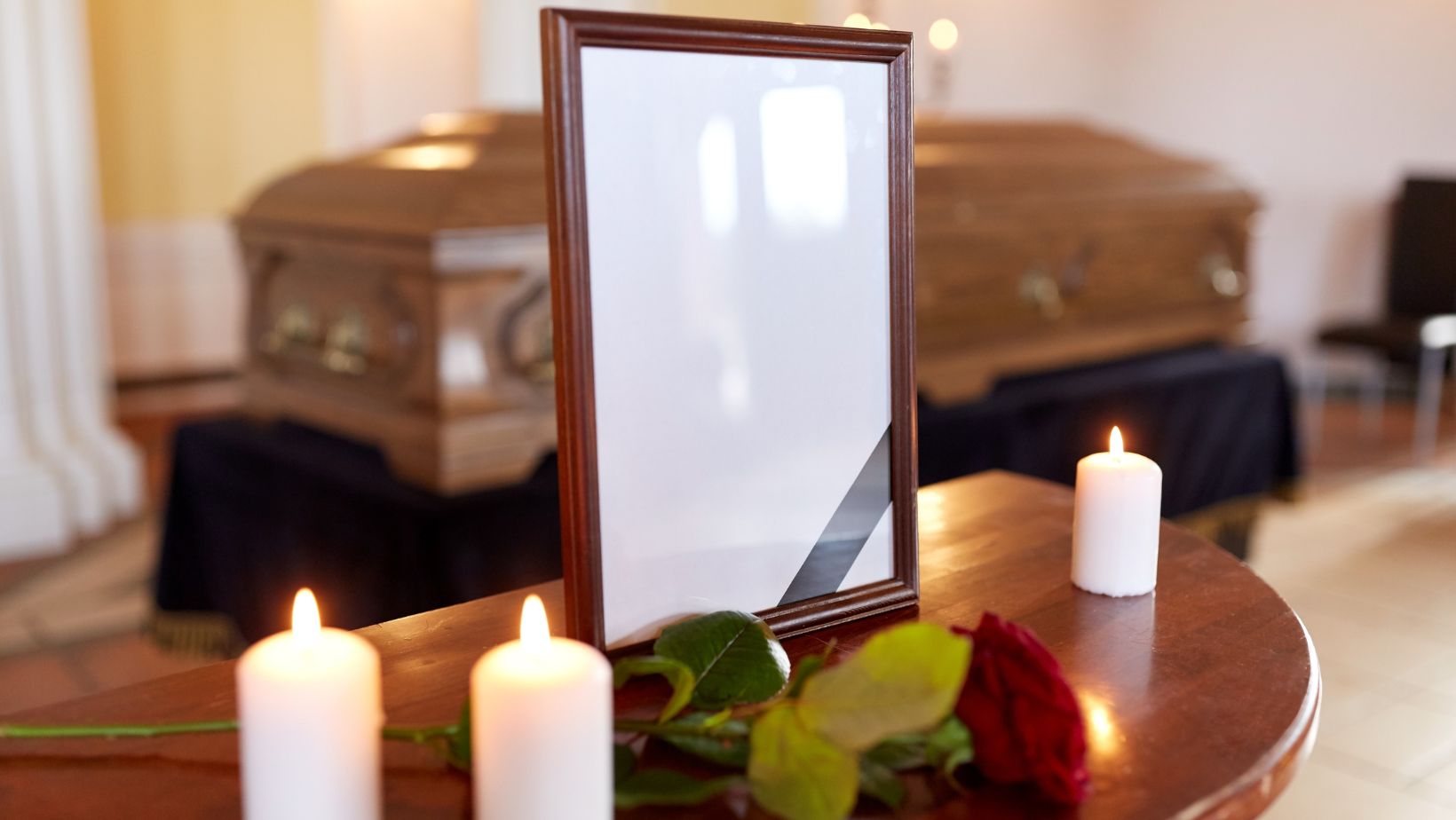 When it comes to finding obituaries in Decatur, Alabama, Sharpley Funeral Home is a trusted source for families seeking information and support during their time of loss. As a respected funeral home in the area, Sharpley has been serving the community for many years with compassion and professionalism.
Decatur residents can turn to Sharpley Funeral Home when searching for obituaries of loved ones who have recently passed away. The funeral home understands the importance of providing accurate and up-to-date information through its obituary listings. Families can easily access these obituaries online or by contacting the funeral home directly.
With a commitment to honoring the lives of those who have passed, Sharpley Funeral Home takes pride in assisting families during this difficult time. Their dedicated staff ensures that each obituary provides a heartfelt tribute to the deceased while offering details about memorial services and other arrangements. Whether you are looking for information on recent obituaries or simply want to learn more about the services offered by Sharpley Funeral Home, they are ready to assist you with empathy and expertise.
In conclusion, when searching for obituaries in Decatur, Alabama, look no further than Sharpley Funeral Home. Their dedication to serving families with compassion and professionalism makes them an invaluable resource during times of loss. Trust in their expertise as you navigate through this challenging period and find solace in their thoughtful tributes to your loved ones.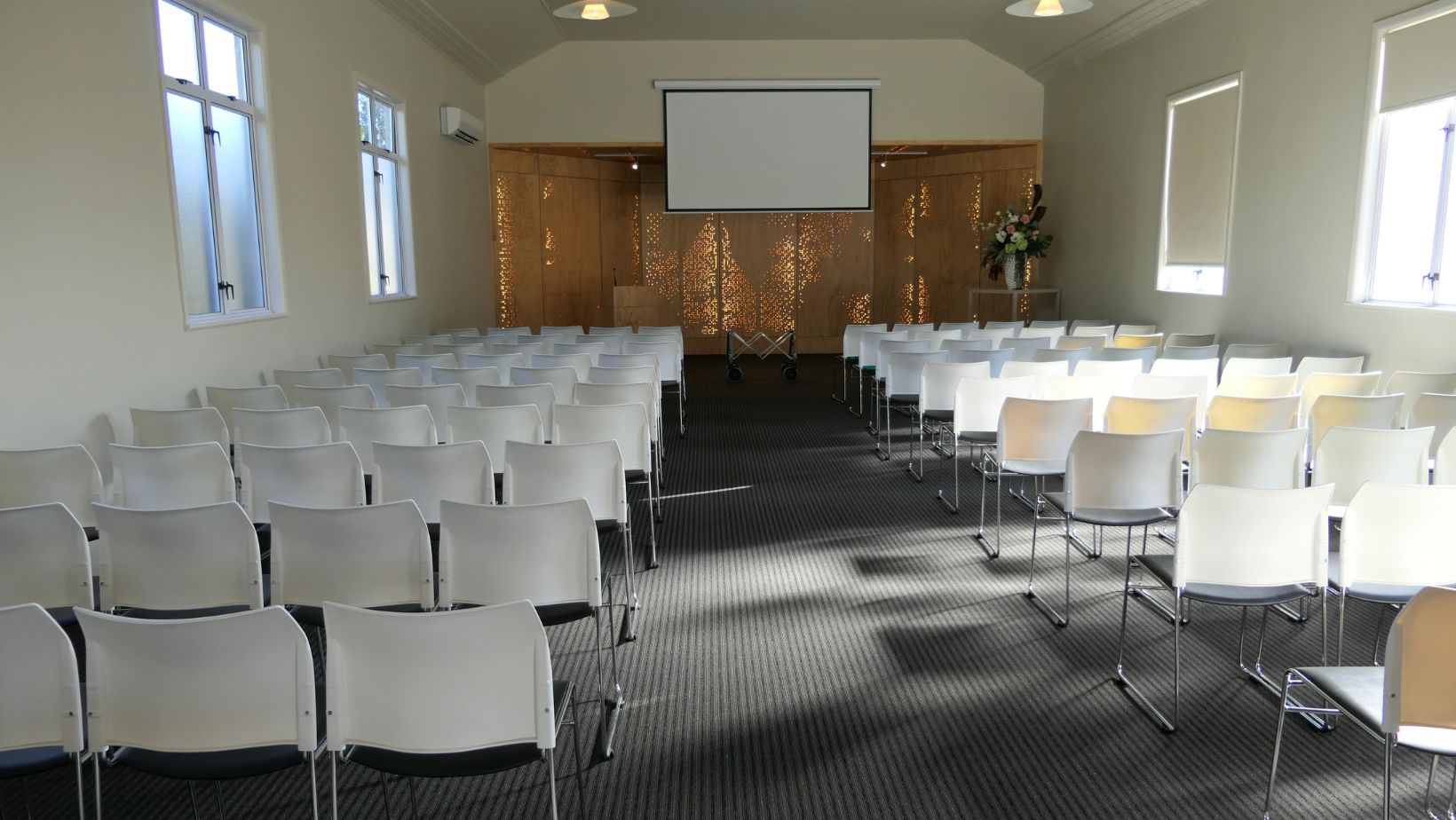 Sharpley Funeral Home Obituaries Decatur Alabama
At Sharpley Funeral Home in Decatur, Alabama, we understand the importance of honoring and remembering loved ones who have passed away. Our commitment to providing compassionate care and support during difficult times is reflected in our dedication to maintaining up-to-date obituaries for the community.
Here are some of the latest obituaries at Sharpley Funeral Home:
John Smith (1950-2022): John Smith, a beloved member of the Decatur community, passed away peacefully on January 15th, 2022. He was known for his kindness and generosity, always lending a helping hand to those in need. John will be dearly missed by his family and friends.
Mary Johnson (1965-2022): Mary Johnson, a lifelong resident of Decatur, left us on February 3rd, 2022. She had a passion for gardening and spent countless hours tending to her beautiful flowers. Mary's warm smile and gentle spirit touched the lives of many.
Robert Davis (1980-2022): Robert Davis, a dedicated teacher at Decatur High School, passed away unexpectedly on March 10th, 2022. He was deeply committed to his student's success both inside and outside the classroom. Robert's enthusiasm for learning inspired all who knew him.
Sarah Thompson (1978-2022): Sarah Thompson's vibrant personality brought joy to everyone she encountered. Her love for adventure led her on countless travels around the world. Sarah's infectious laughter will forever echo in our hearts.
James Wilson (1955-2022): James Wilson was a pillar of strength within the Decatur community until his passing on April 20th, 2022. His dedication to local charities positively impacted numerous lives throughout the years.
Our team at Sharpley Funeral Home is here to assist you in navigating the process of honoring your loved one. We strive to provide personalized services that reflect their unique life and legacy. Whether you require assistance with funeral arrangements, obituaries, or grief support, we are here for you.