Johnson and Sons Funeral Home
When it comes to honouring the lives of our loved ones who have passed away, finding a reputable and compassionate funeral home is of utmost importance. That's where the Johnson and Sons Funeral Home comes in. With years of experience and a commitment to providing exceptional services, they are a trusted name in the industry.
At the Johnson and Sons Funeral Home, we understand that each individual is unique, and therefore their final farewell should reflect their personality and preferences. Our range of services caters to diverse needs, ensuring that every family receives personalised attention during this difficult time. Whether you're looking for traditional funeral arrangements or more contemporary memorial options, our dedicated team will guide you through the process with care and empathy.
From helping you plan the details of the service to handling all necessary paperwork, the Johnson and Sons Funeral Home is here to provide comprehensive support every step of the way. Our professional staff is well-trained in all aspects of funeral planning and can assist with everything from coordinating transportation to arranging floral tributes. Rest assured that your loved one will be treated with dignity and respect throughout their entire journey at our facility.
Choosing a funeral home is an important decision, but with the Johnson and Sons Funeral Home's wide range of services and compassionate approach, you can trust that your family will receive the support they need during this challenging time. Contact us today to learn more about how we can help create a meaningful tribute for your loved one.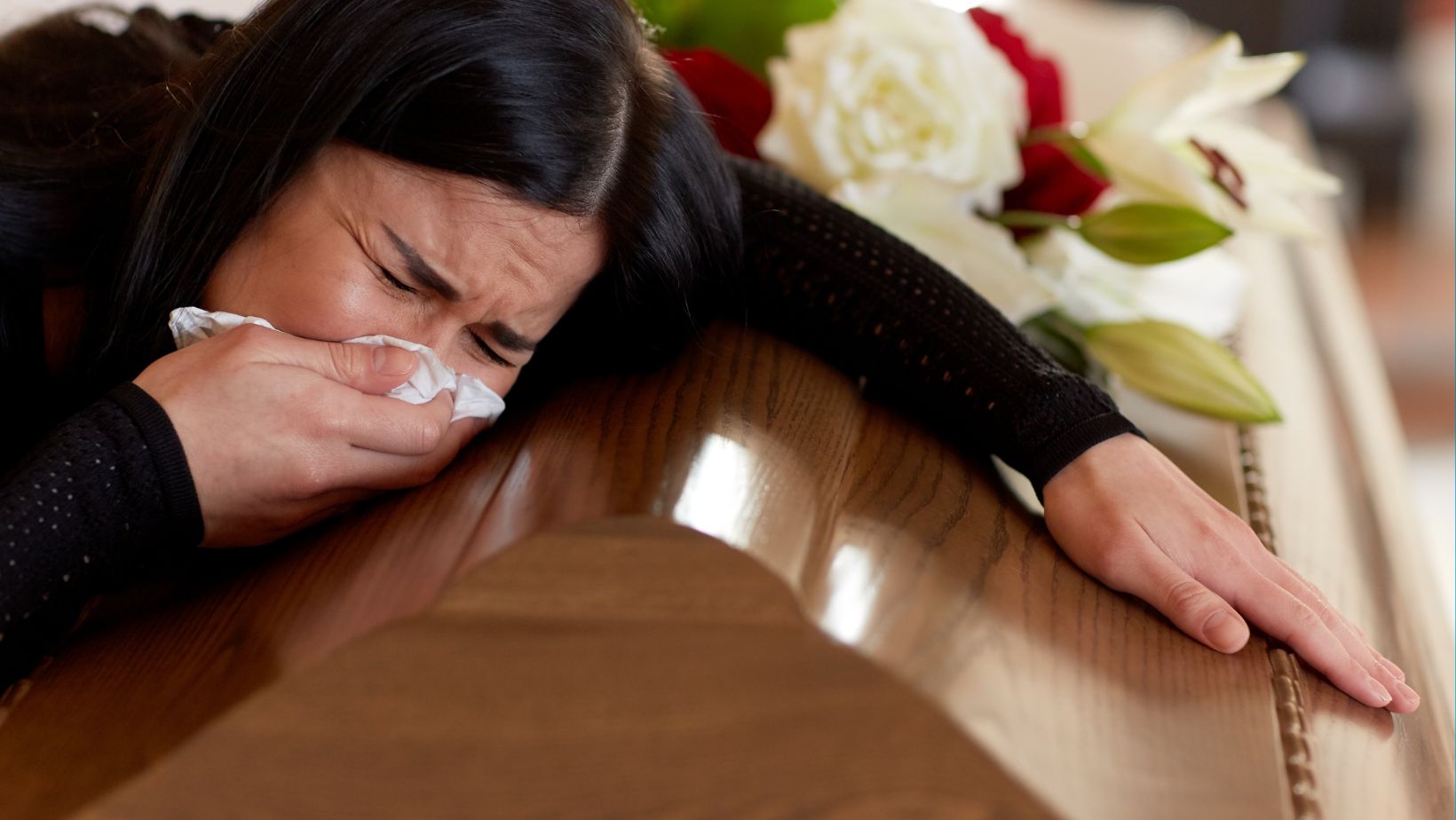 Funeral Planning at Johnson and Sons Funeral Home
Planning a funeral can be a daunting task, especially during a time of grief and loss. At Johnson and Sons Funeral Home, we understand the importance of providing compassionate support and guidance to families during this difficult process. Our dedicated team is here to assist you every step of the way, ensuring that your loved one receives a meaningful farewell.
When it comes to funeral planning, we offer a comprehensive range of services tailored to meet your specific needs:
Consultation: We begin by scheduling an initial consultation with you and your family. This allows us to understand your preferences, discuss any religious or cultural customs, and address any special requests you may have.
Casket Selection: We provide a variety of caskets in different styles and materials. Our experienced staff will help you choose the perfect casket that reflects the individuality of your loved one.
Embalming and Preparation: We offer professional embalming services to preserve the body's appearance for viewing purposes. Additionally, our skilled embalmers ensure that all necessary preparations are made for a dignified service.
Funeral Service Arrangements: From selecting a suitable venue to arranging transportation for mourners, we take care of all logistical details associated with the funeral service.
Floral Arrangements: Our dedicated florists can create stunning floral arrangements that pay tribute to your loved one's personality and bring comfort during this challenging time.
Music Selection: Personalise the service with meaningful music choices that reflect their life journey or favourite songs – our team will assist you in curating a memorable playlist.
Obituary Assistance: Crafting an obituary can feel overwhelming when emotions are running high. We offer guidance in composing an obituary that honours their life while capturing their essence.
Grief Support Resources: Coping with loss can be difficult, and we provide access to grief support resources to help you navigate the grieving process.
At Johnson and Sons Funeral Home, we strive to create a meaningful and personalised funeral experience that celebrates the life of your loved one. Our compassionate staff is committed to supporting you during this challenging time. Contact us today to learn more about our funeral planning services.