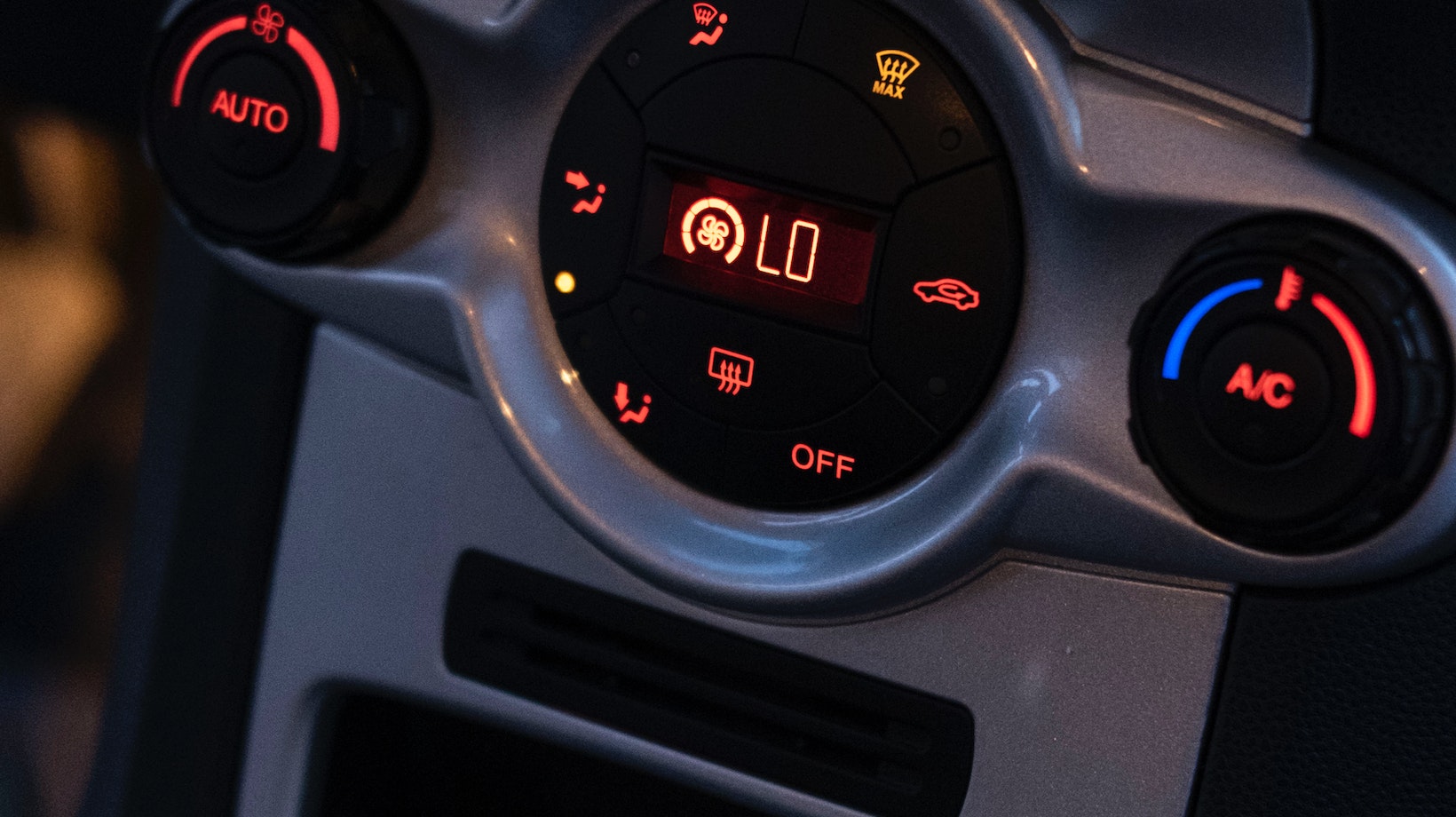 Identifying Common Car AC Problems
Car troubles can be a real headache, especially when it comes to air conditioning issues in the heat of Mesa, AZ. It's crucial to identify common problems early on to prevent more severe damages down the line. We're here to run you through some common AC problems that car owners often encounter.
Firstly, let's get into one of the most typical issues: refrigerant leaks. If your car's AC system isn't cooling as effectively as it used to, there might be a leak in your refrigerant lines. This problem isn't always easy to spot because these lines are often hidden away within your vehicle's structure.
Next up is electrical issues. These can cause a wide range of problems from fans not working correctly to entire systems shutting down unexpectedly. Electrical troubles are typically more difficult for car owners to diagnose and fix themselves due to their complexity.
Another issue you might face is a malfunctioning compressor. The compressor is what circulates the refrigerant through your AC system and cools down your car's interior. If it stops working, you'll notice that your car doesn't cool down even when the AC is turned on.
We should also mention clogged filters and damaged condensers as other common culprits behind a faulty air conditioning system in cars.
Refrigerant Leaks
Electrical Issues
Malfunctioning Compressor
Clogged Filters
Damaged Condensers
Remember, if you're experiencing any of these issues with your car's air conditioning system, seeking professional help timely could save considerable costs and discomforts associated with major repairs or replacements later on.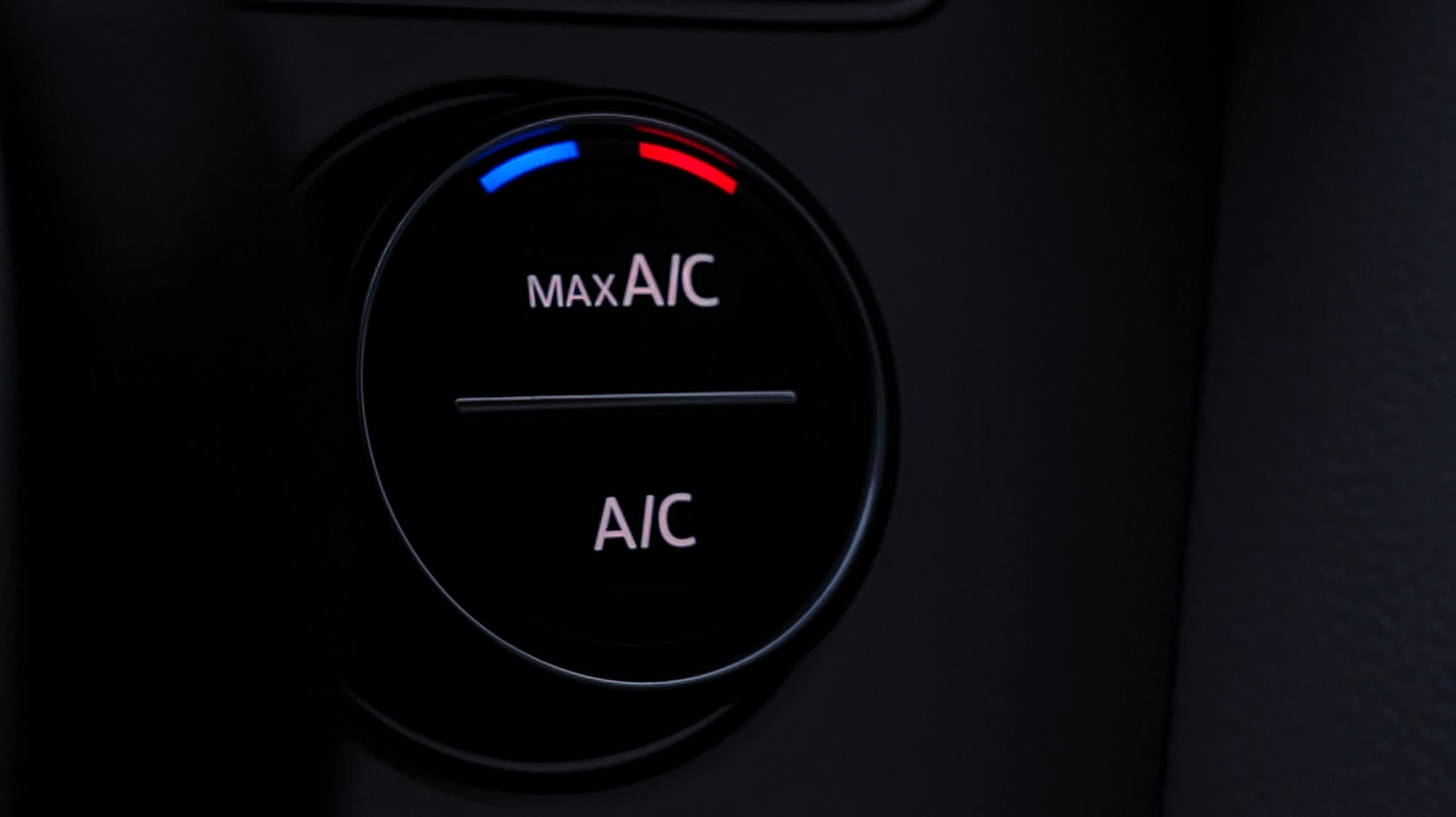 Car AC Repair Mesa AZ
In the sweltering heat of Mesa, Arizona, it's essential to have a car air conditioning system that performs at its best. That's where we come in as your reliable partner for professional car AC repairs. We know how important it is to maintain a comfortable and cool environment within your vehicle, especially during those scorching summer months.
Our team of skilled technicians is equipped with advanced tools and years of experience under their belts. They're capable of diagnosing any issue related to your car's AC system. Whether it's a minor problem like refrigerant leakage or more significant issues such as compressor failure, we've got you covered. Let us take care of these problems so you can enjoy a comfortable ride all year round.
We understand that time is precious for our customers. That's why we ensure prompt service without compromising on quality. Once an appointment has been set up, our technicians will arrive at the scheduled time and begin their work promptly. Here are some services we offer:
Comprehensive inspection and diagnosis
Refrigerant top-ups or replacement
Compressor check-up and repair
Condenser cleaning and maintenance
Another aspect that sets us apart from other repair service providers in Mesa AZ is our dedication to transparent pricing — there won't be any hidden charges or surprise costs when you choose us for your car AC repairs.
Finally, let's talk about customer satisfaction because it's at the heart of everything we do. Our team doesn't just aim to fix your car's air conditioning woes; they also strive to educate customers about preventative measures they can take to avoid future issues.
Routine maintenance plays a significant role in keeping your car's AC running optimally. If you're unsure about how often or what kind of service your specific model may require, consulting with a local expert is always beneficial.
So if you're searching for "car ac repair mesa az", look no further! Trust us with all your auto air conditioning needs – because nobody understands car cooling systems better than we do.