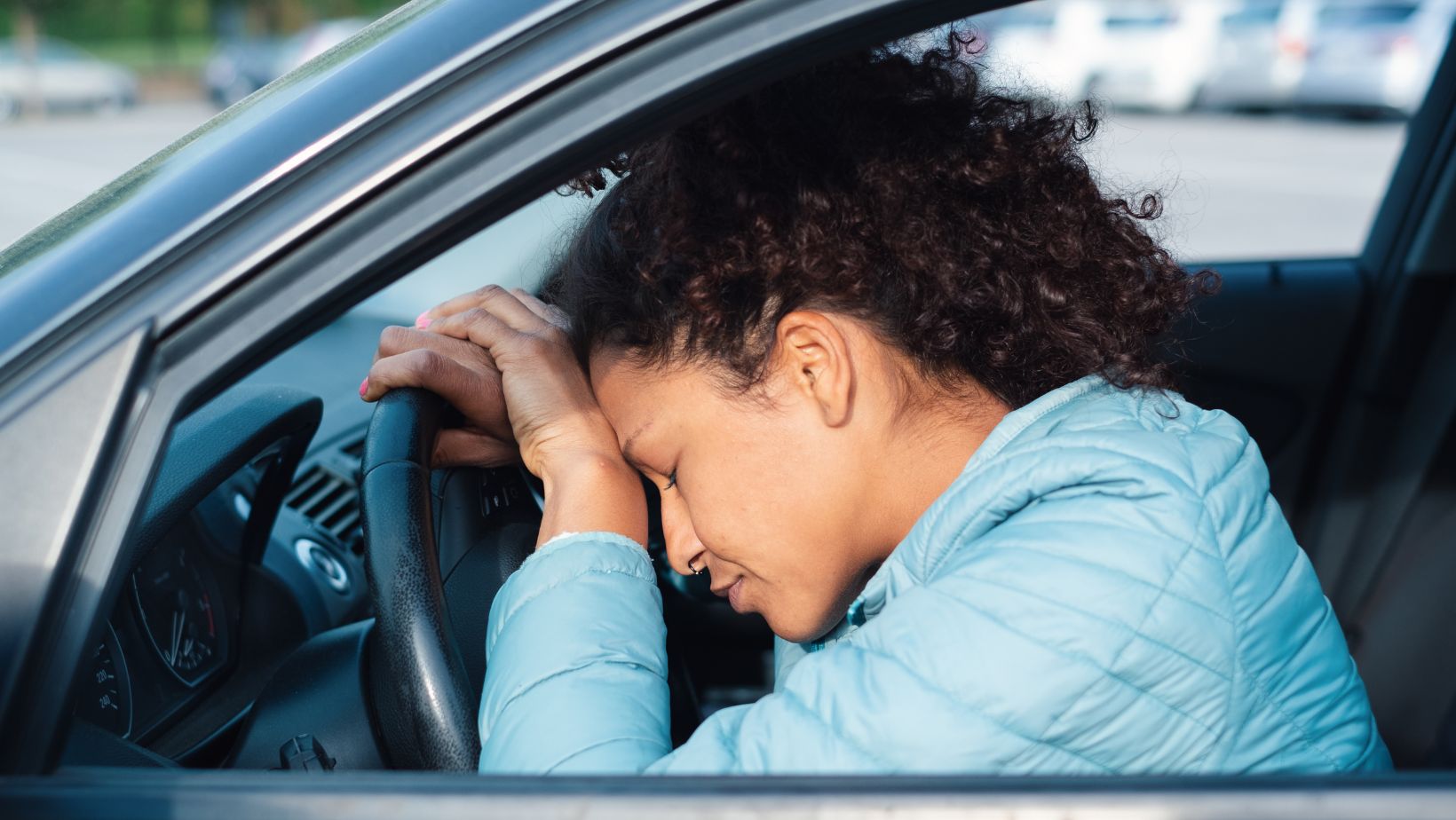 Car Window Fell into Door Repair Cost
Car window fell into door repair cost can vary depending on several factors. When this unfortunate incident happens, it can be frustrating and inconvenient. However, understanding the potential costs involved can help you make informed decisions and minimize any surprises along the way.
The first factor that affects the repair cost is the type of car you own. Different car models have varying mechanisms for their windows and doors, which can impact the complexity of the repair process. Luxury or high-end vehicles may also have specialized parts that are more expensive to replace.
Another important consideration is whether only the window needs to be repaired or if there is additional damage to the door mechanism. If the window falls due to a mechanical failure or worn-out components, it's possible that other parts in the door may need attention as well. This could include replacing regulators, motors, or even repairing wiring connections.
Common Causes of Car Windows Falling Into Doors
Signs of a Loose Window Regulator
One common cause of car windows falling into doors is a loose window regulator. The window regulator is the component responsible for controlling the movement of the window glass. Over time, due to wear and tear or lack of maintenance, the regulator may become loose or damaged, causing the window to malfunction.
Signs that your window regulator may be loose include:
The window moves slowly or struggles to go up or down.
You hear strange noises when operating the window.
The window tilts forward or backward when in use.
In some cases, you may notice visible signs of damage to the regulator itself. If you suspect a loose window regulator is causing your car's windows to fall into the doors, it's important to have it inspected and repaired by a professional automotive technician.
How Wear and Tear Leads to Window Failure
Another significant cause for car windows falling into doors is general wear and tear over time. As vehicles age and accumulate mileage, various components deteriorate due to usage and exposure to environmental factors.
Rubber seals, for example, can become brittle and lose their flexibility. When the seals degrade, they are no longer effective at holding the window in place. This can lead to increased movement of the glass within the door frame, eventually causing it to fall into the door.
Additionally, hinges and brackets that hold the window glass in position may wear out or corrode over time. If these components fail, they can no longer provide adequate support for the window, resulting in a potential collapse.
To prevent wear and tear-related failures, regular maintenance is crucial. This includes inspecting and lubricating moving parts, replacing worn-out components promptly, and addressing any signs of deterioration before they worsen.
Understanding these common causes of car windows falling into doors can help you identify potential issues early on and take appropriate action. Whether it's a loose window regulator or temperature-related stress on your car's windows, addressing these problems promptly can save you from costly repairs down the road. Stay vigilant and prioritize regular maintenance to keep your car's windows functioning smoothly for years to come.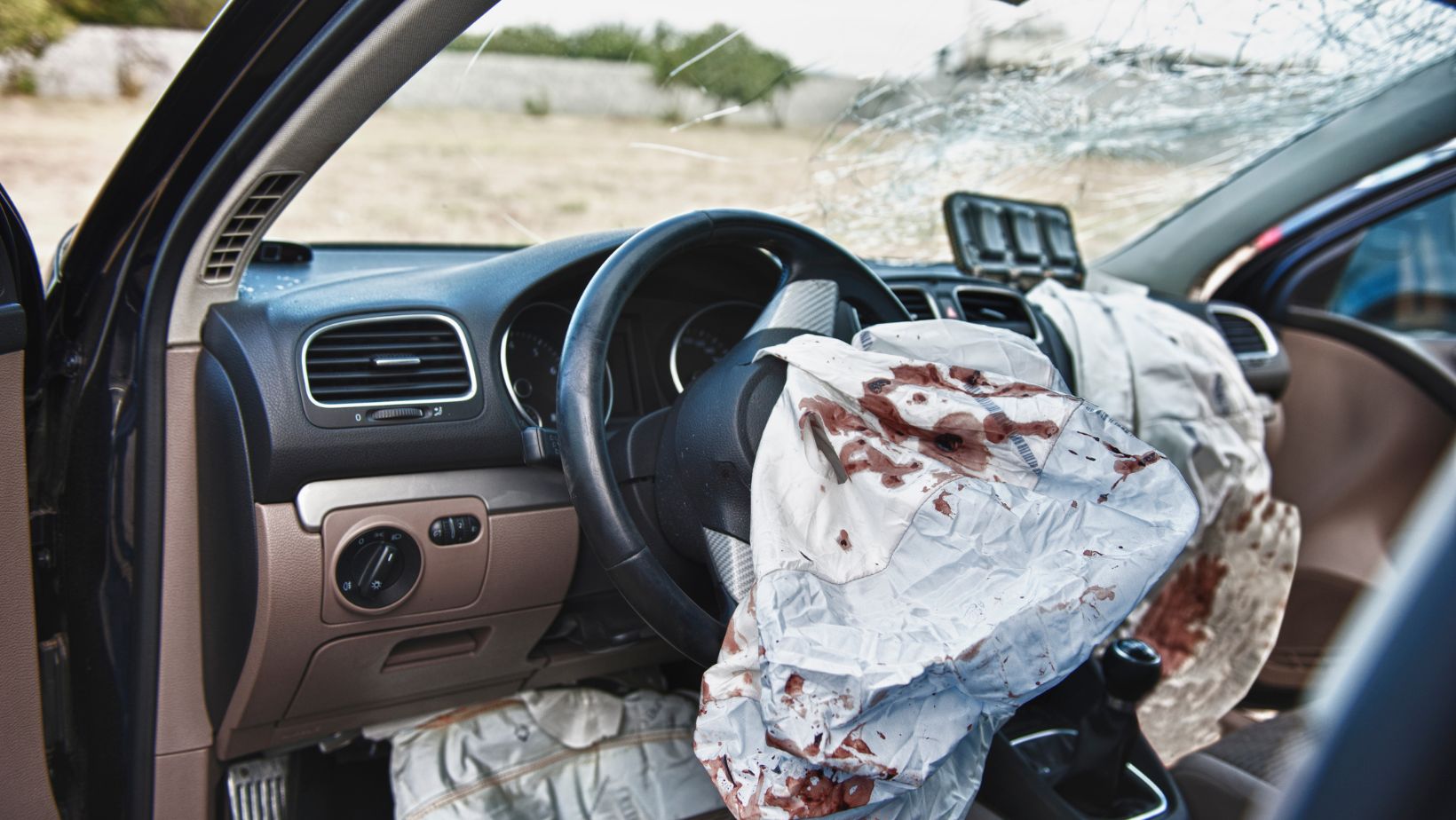 Signs That Your Car Window Has Fallen Into the Door
If you suspect that your car window has fallen into the door, there are a few signs to look out for. Here are some indicators that can help you identify this issue:
Unusual noises: When rolling up or down your window, if you hear strange grinding, scraping, or rattling sounds coming from inside the door panel, it could be a sign that your window has fallen off its track and is now resting within the door cavity.
Window misalignment: If you notice that your window is no longer sitting properly in its frame or appears crooked when partially rolled up or down, it may indicate that it has come off track and fallen into the door.
Difficulty operating the window: A sudden change in how smoothly your car window operates can also be an indication of a problem. If you're experiencing resistance or an inability to open or close the window fully, it's possible that it has become dislodged and is now trapped inside the door.
If you observe any combination of these signs in your vehicle, there's a high chance that your car window may have fallen into the door assembly. In such cases, seeking professional repair services from an experienced auto technician would be recommended to address this issue promptly and prevent further damage to both your car's interior and functionality.