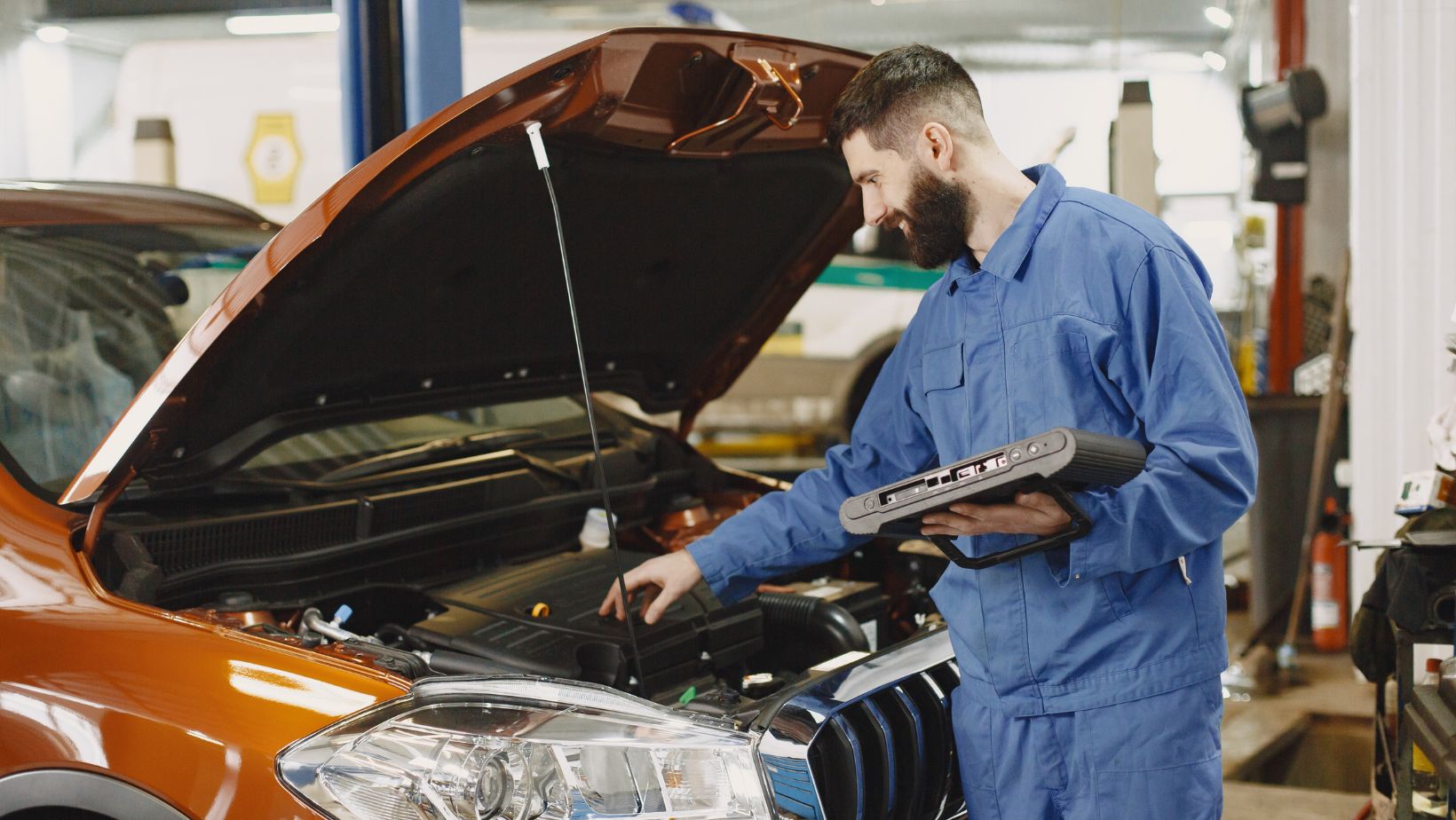 If you find yourself in need of car repairs but don't have the immediate funds to cover the expenses, Snap Finance may offer a solution. With Snap Finance car repair financing, you can get your vehicle fixed right away and pay for it over time. This option can be particularly helpful if you don't have access to traditional financing or if you're faced with unexpected repair costs.
Snap Finance provides an alternative to traditional loans by offering no credit check financing options. This means that even if you have a less-than-perfect credit score, you may still be eligible for their services. By providing basic information and meeting certain criteria, such as having a steady source of income, you can potentially secure funds for your car repairs quickly and conveniently.
Snap Finance Car Repair
How Snap Finance Works
Snap Finance is a financing option that allows you to pay for car repairs over time. Instead of paying the full cost upfront, you can spread it out into manageable monthly payments. This can be particularly helpful when unexpected repair bills arise and you don't have the cash on hand to cover them.
With Snap Finance, the process is simple and convenient. First, you apply for financing either online or in-store at participating repair shops. The application is quick and easy, and you'll typically receive a decision within minutes. Unlike traditional loans, Snap Finance doesn't solely rely on your credit score to determine your eligibility. They take other factors into consideration, such as income and banking history.
Benefits of Snap Finance for Car Repairs
Snap Finance offers several benefits when it comes to covering car repair costs:
Flexible Payment Options: With Snap Finance, you have the flexibility to choose from various repayment plans tailored to your financial situation. This allows you to find an option that works best for your budget.
Quick Approval Process: Unlike traditional loan applications that can take days or weeks for approval, getting approved for Snap Finance is fast and straightforward. In just a few minutes, you can know whether or not you qualify for financing.
No Credit Score Requirement: If you have less-than-perfect credit or no credit history at all, don't worry! Snap Finance considers other factors besides just your credit score when evaluating loan applications.
Convenient Application Process: Applying for Snap Finance is convenient since it can be done online from the comfort of your own home or in-store at participating repair shops. This saves you time and allows you to get back on the road sooner.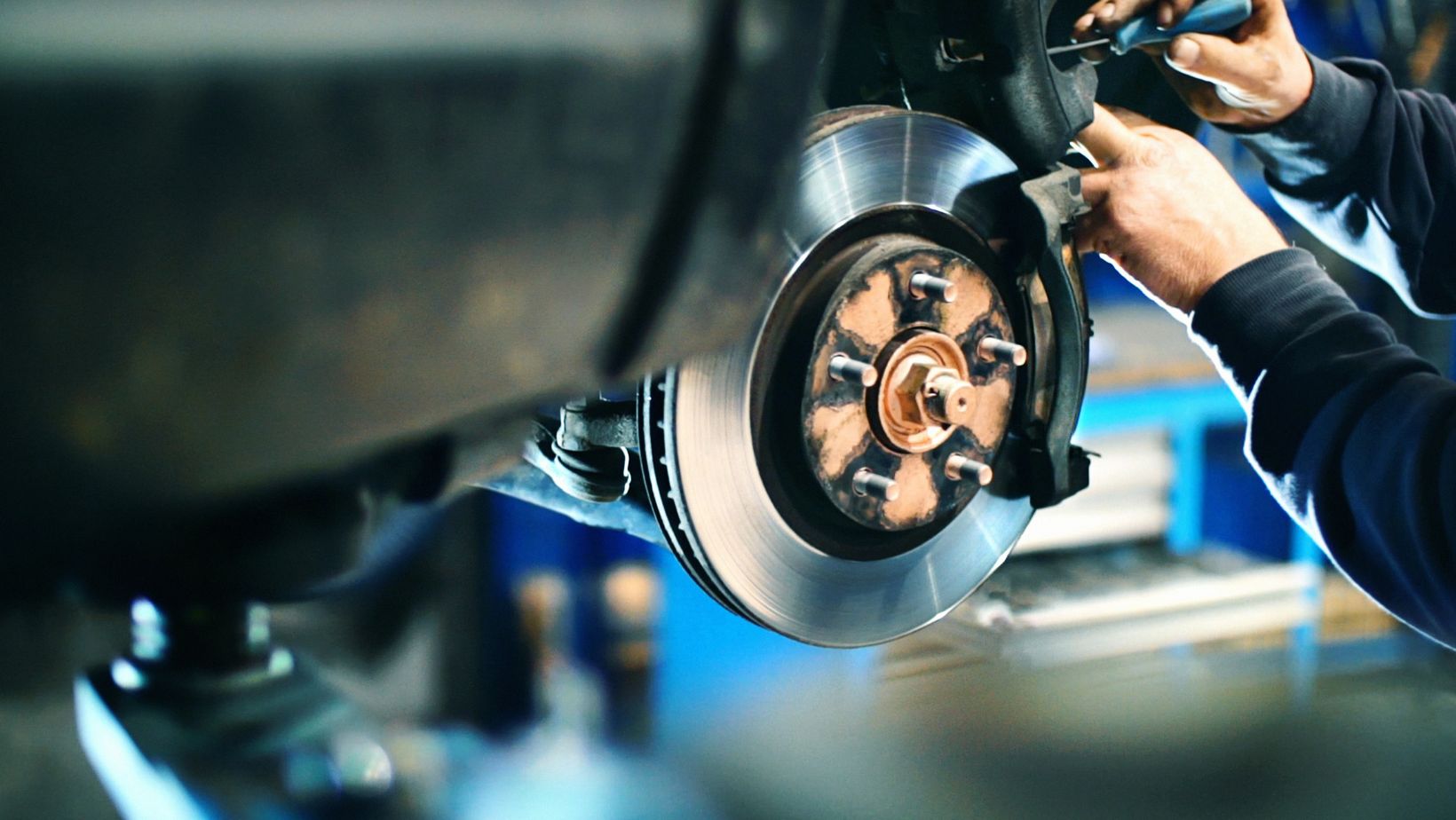 Requirements to Qualify for Snap Finance
While Snap Finance takes factors other than credit score into account, there are still some requirements you need to meet in order to qualify for their financing:
Steady Income: You must have a consistent source of income that can be verified. This helps ensure that you'll be able to make your monthly payments.
Active Checking Account: Having an active checking account is necessary as it allows for easy repayment through automatic withdrawals.
Valid ID: You'll need a valid government-issued ID, such as a driver's license or passport, to apply for Snap Finance.
Minimum Age: To qualify for Snap Finance, you must be at least 18 years old.
By meeting these requirements and being approved for Snap Finance, you can take advantage of their flexible payment options and cover your car repair expenses without the stress of paying the full amount upfront.
Remember, it's essential to carefully review the terms and conditions before accepting any financing offer to ensure it aligns with your financial goals and capabilities. How does Snap Finance work? It's a question that many people may have when considering this financing option for car repairs. Let me break it down for you in a few simple paragraphs.
Snap Finance is a unique program that allows individuals to get their car repairs done without having to worry about paying the full amount upfront. Instead, Snap Finance partners with approved auto repair shops and provides customers with an opportunity to finance their repairs through affordable payment plans. This means that you can get your car fixed right away and pay for it over time, making it more manageable for your budget.