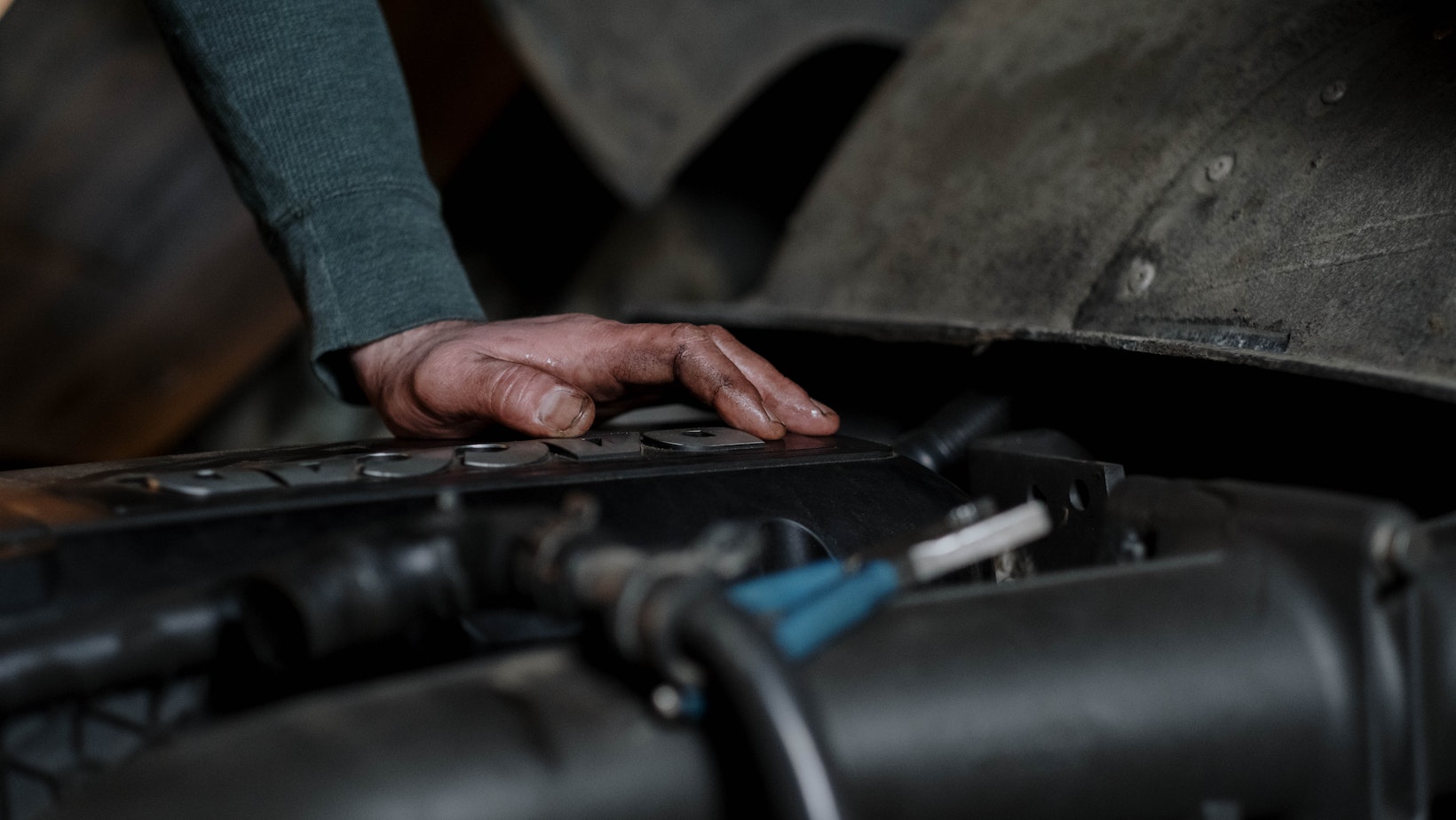 Welcome to our article on electrical repair for cars. If you're experiencing issues with your car's electrical system, you've come to the right place. In this article, we'll explore common electrical problems that can arise in cars and provide tips and insights on how to diagnose and fix them. Whether it's a faulty battery, a malfunctioning alternator, or a blown fuse, we'll help you navigate the world of car electrical repair.
Electrical Repair Car
One of the most common electrical problems in cars is blown fuses. When a fuse blows, it interrupts the flow of electricity to a specific component or system in the car. This can result in various issues, such as a malfunctioning radio, non-functional headlights, or a dead power window.
To diagnose and fix a blown fuse, you'll need to locate the fuse box in your car, which is typically found under the dashboard or in the engine compartment. Once you've found the fuse box, use the diagram on the cover or in the owner's manual to identify the fuse that corresponds to the problematic component. Replace the blown fuse with a new one of the same amperage rating, and you should be good to go.
Dead Batteries
Another common electrical problem that car owners often encounter is a dead battery. A dead battery can leave you stranded and unable to start your vehicle. This can be caused by leaving lights or accessories on for an extended period, a faulty charging system, or an old battery that needs replacement.
To diagnose a dead battery, you can use a multimeter to check its voltage. A healthy battery should have a voltage reading of around 12.6 volts. If the voltage is significantly lower, it's time to recharge or replace the battery. Jump-starting the car or using a battery charger can help get you back on the road.
Faulty Alternators
The alternator plays a crucial role in keeping the battery charged and powering the electrical systems in the car while the engine is running. A faulty alternator can lead to a drained battery, dimming headlights, and a loss of power to various electrical components.
To diagnose a faulty alternator, you can use a voltmeter to test the battery voltage while the engine is running. A healthy alternator should produce a voltage reading of around 13.8 to 14.4 volts. If the voltage is below this range, it's likely that the alternator needs to be replaced.
Broken Spark Plugs
Spark plugs are an essential component of the car's ignition system. If a spark plug becomes damaged or worn out, it can cause misfires, rough idling, and poor engine performance. This can lead to issues with the car's electrical system, such as difficulty starting the engine or a decrease in fuel efficiency.
To diagnose a broken spark plug, you'll need to inspect each spark plug individually. Look for signs of damage, such as cracks or worn electrodes. If you notice any issues, it's recommended to replace the spark plug with a new one.
Remember, while these are common electrical issues in cars, it's always best to consult a professional if you're unsure or uncomfortable with diagnosing and repairing electrical problems yourself.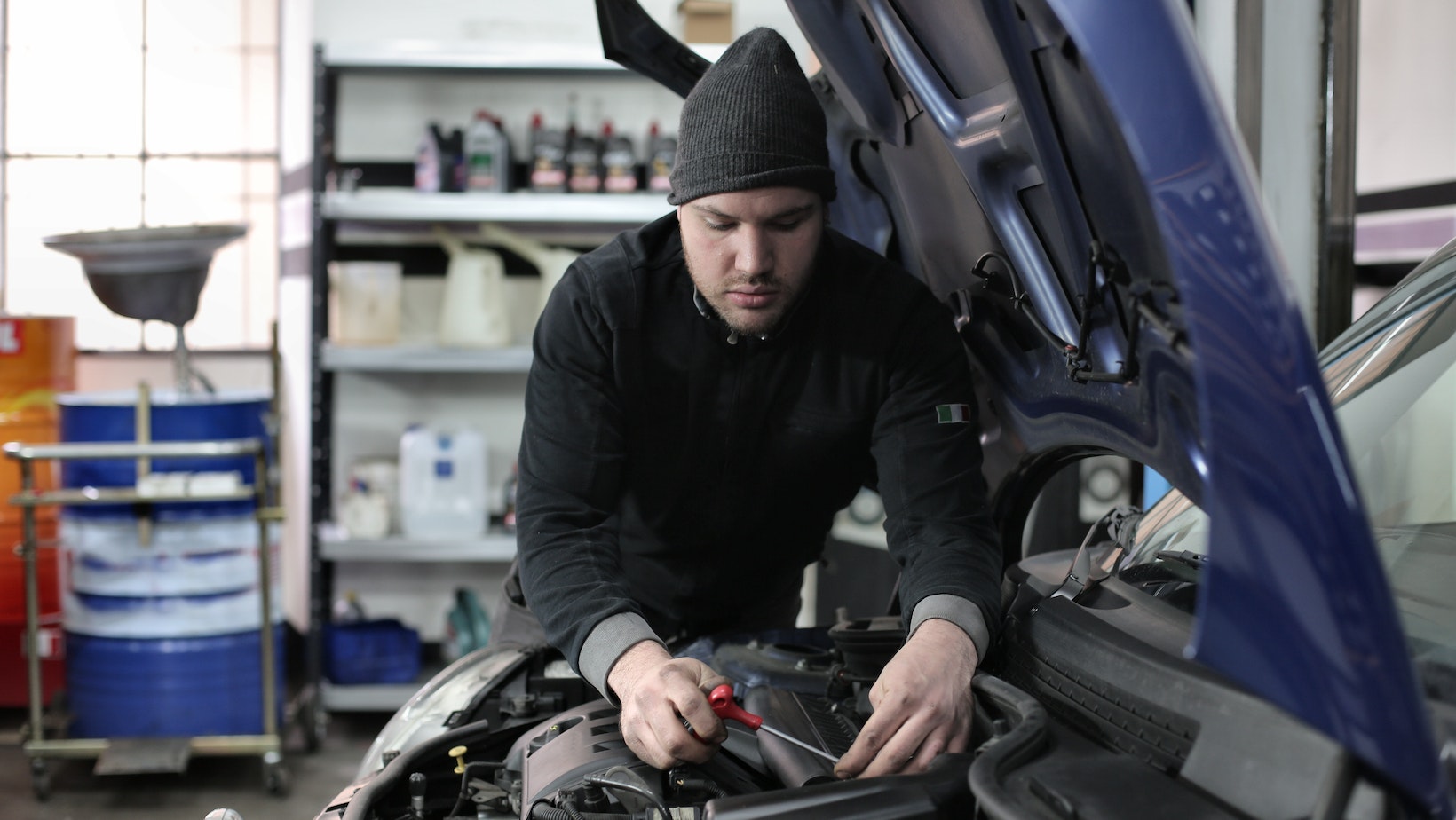 Tools Needed for Electrical Repairs in Cars
In this article, we have discussed various common electrical problems that car owners may encounter and provided step-by-step instructions on how to diagnose and fix them. By following these instructions, car owners can take control of their car's electrical system and avoid the frustration and potential danger associated with these issues.
We have covered a range of electrical problems, including blown fuses, dead batteries, faulty alternators, and broken spark plugs. For each problem, we have provided guidance on how to identify the issue and offered solutions for fixing it. However, we also emphasize the importance of seeking professional help if unsure or uncomfortable with DIY repairs.
By arming yourself with the necessary tools and knowledge, you can save time and money by tackling electrical repairs in your car. Remember to always prioritize safety and consult a professional if needed. With the right approach, you can confidently resolve electrical issues in your car and keep it running smoothly.