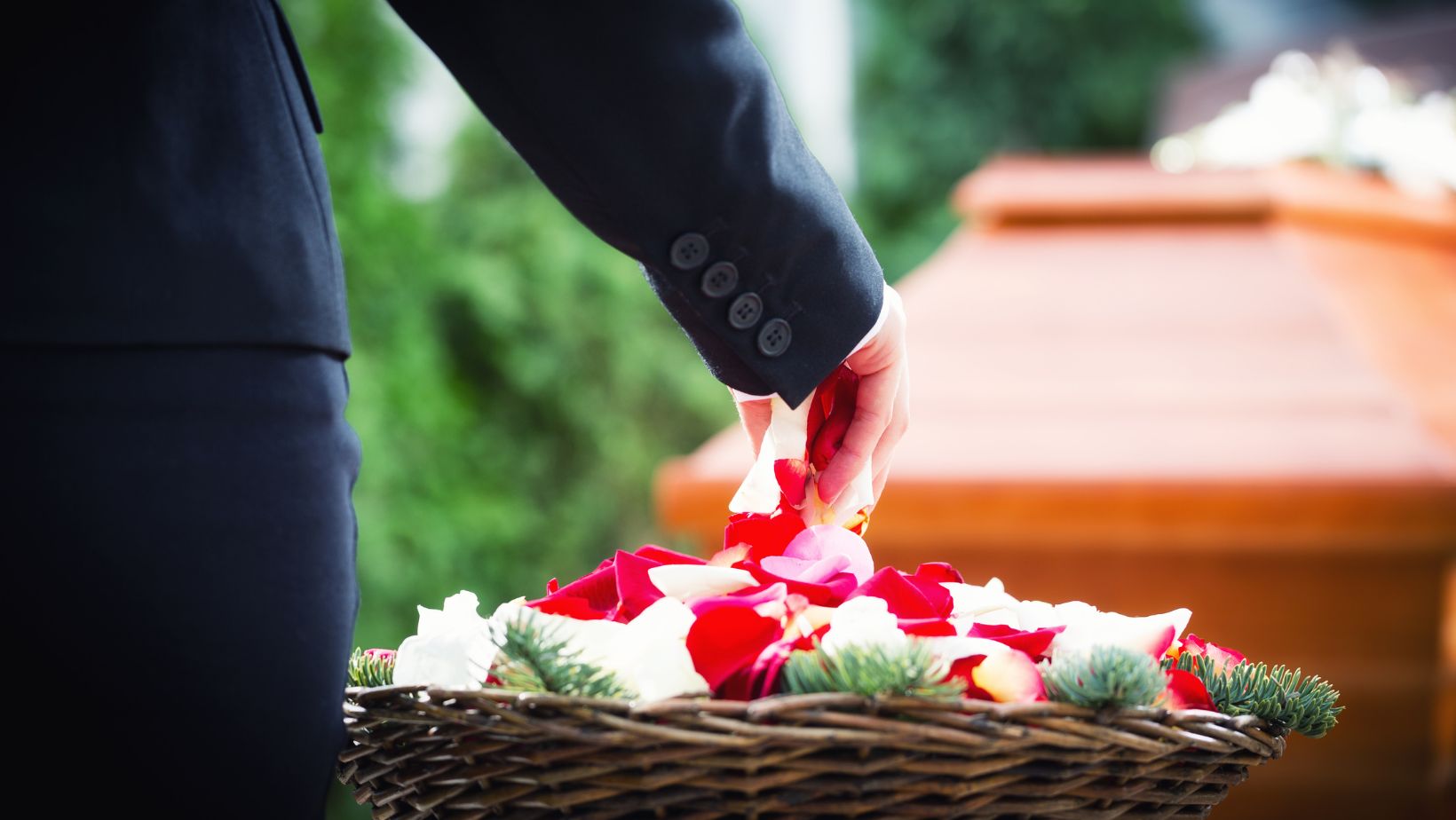 Boone & Cooke Funeral Home Obituaries
When it comes to honouring the memories of our loved ones, finding a reliable and comprehensive obituary website is crucial. That's where the Boone & Cooke Funeral Home Obituaries Website comes in. As an expert blogger, I have explored this platform and I'm here to share my insights.
The Boone & Cooke Funeral Home Obituaries Website provides a valuable resource for individuals seeking information about recent obituaries. This user-friendly website offers a seamless browsing experience, allowing visitors to easily navigate through the listings and find the information they need. Whether you're searching for a specific obituary or just want to browse through recent notices, this website has you covered.
What sets the Boone & Cooke Funeral Home Obituaries Website apart is its commitment to accuracy and attention to detail. The obituaries are meticulously crafted, providing not only basic information such as names, dates, and locations but also heartfelt tributes that truly capture the essence of each individual's life. It's evident that the team behind this website understands the importance of honouring those who have passed away with dignity and respect.
In conclusion, if you're in search of a reliable source for obituary information, look no further than the Boone & Cooke Funeral Home Obituaries Website. With its intuitive interface and comprehensive listings, it serves as a valuable resource for anyone seeking to pay tribute to their loved ones or simply stay informed about recent passings in their community.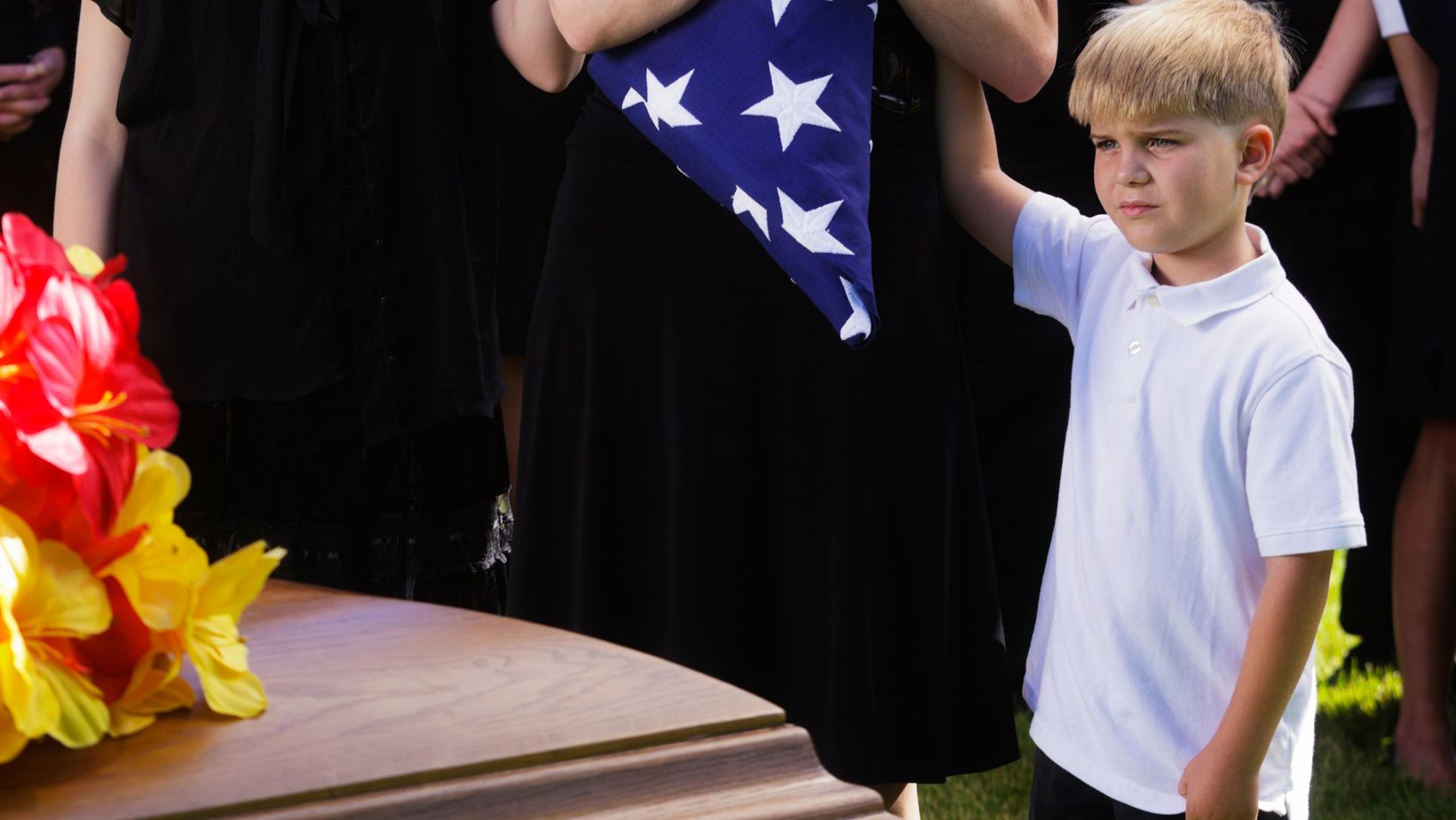 Services Offered
At the Boone & Cooke Funeral Home, we understand the importance of honouring and remembering loved ones who have passed away. Our comprehensive range of services is designed to provide support and assistance during this difficult time. We strive to offer compassionate care and personalised solutions to meet the unique needs of each family.
Here are some of the services we offer:
Funeral Planning: Our experienced staff is here to guide you through every step of funeral planning, ensuring that your loved one's wishes are respected. Whether you prefer a traditional funeral service or a more contemporary celebration of life, we will work closely with you to create a meaningful tribute.
Obituary Assistance: We understand how important it is to properly memorialise your loved one's life in an obituary. Our team can help you craft a heartfelt and accurate obituary that honours their memory while providing necessary information for friends, family, and community members.
Cremation Services: For families choosing cremation, our funeral home offers a variety of options tailored to meet individual preferences. From direct cremation to memorial services with cremated remains present, we will ensure that all arrangements are handled with care and respect.
Pre-Planning Services: Planning ahead can provide peace of mind for both individuals facing end-of-life decisions and their families. We offer pre-planning services that allow you to make choices regarding your final arrangements in advance, relieving your loved ones from making difficult decisions during an emotional time.
Grief Support: Losing a loved one can be overwhelming, and navigating the grieving process may be challenging. We provide grief support resources such as counselling referrals, support groups, and educational materials to assist individuals in coping with their loss.
Transportation Assistance: If needed, our funeral home can arrange transportation for your loved one within our local area or even across long distances if necessary. We'll handle the logistics, ensuring that your loved one is transported with dignity and care.
At Boone & Cooke Funeral Home, we are dedicated to providing compassionate and professional services to help you honour and celebrate the lives of those who have passed away. Our experienced staff is committed to assisting you in every way possible during this difficult time.