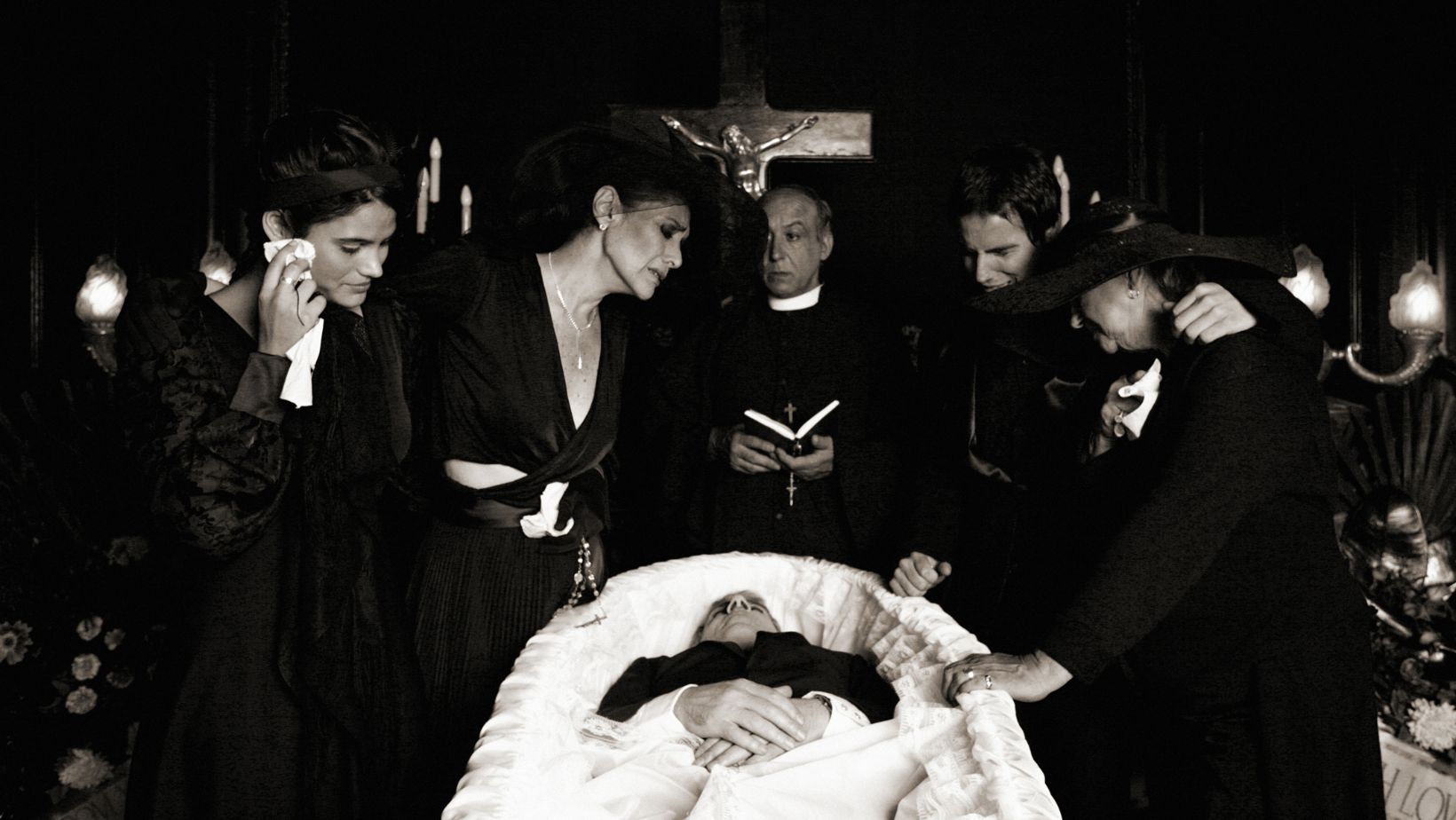 Davis Funeral Home – Wartburg Obituaries
The Davis Funeral Home in Wartburg has a rich history when it comes to obituaries. Established many years ago, this funeral home has been serving the community with compassionate care and professionalism. With a dedicated team of experts, they have become a trusted name for handling obituaries with dignity and respect.
At the Davis Funeral Home in Wartburg, obituaries are not just mere announcements; they are heartfelt tributes that honour the lives of those who have passed away. The experienced staff understands the importance of capturing the essence of each individual's journey and creating a meaningful remembrance. Whether it's crafting personalised narratives or selecting memorable photographs, their attention to detail ensures that every obituary reflects the unique story and legacy of the deceased.
When families entrust their loved ones' obituaries to the Davis Funeral Home in Wartburg, they can rest assured knowing that their memories will be beautifully preserved. From writing compelling biographical sketches to coordinating memorial services, this funeral home goes above and beyond to provide comprehensive support during difficult times. The team's commitment to excellence has earned them a reputation as one of Wartburg's most respected establishments for obituary services.
In conclusion, if you're looking for a funeral home in Wartburg that values the significance of obituaries and treats them with utmost care, look no further than the Davis Funeral Home. Their expertise in crafting meaningful tributes ensures that your loved one's memory will be honoured and cherished for generations to come.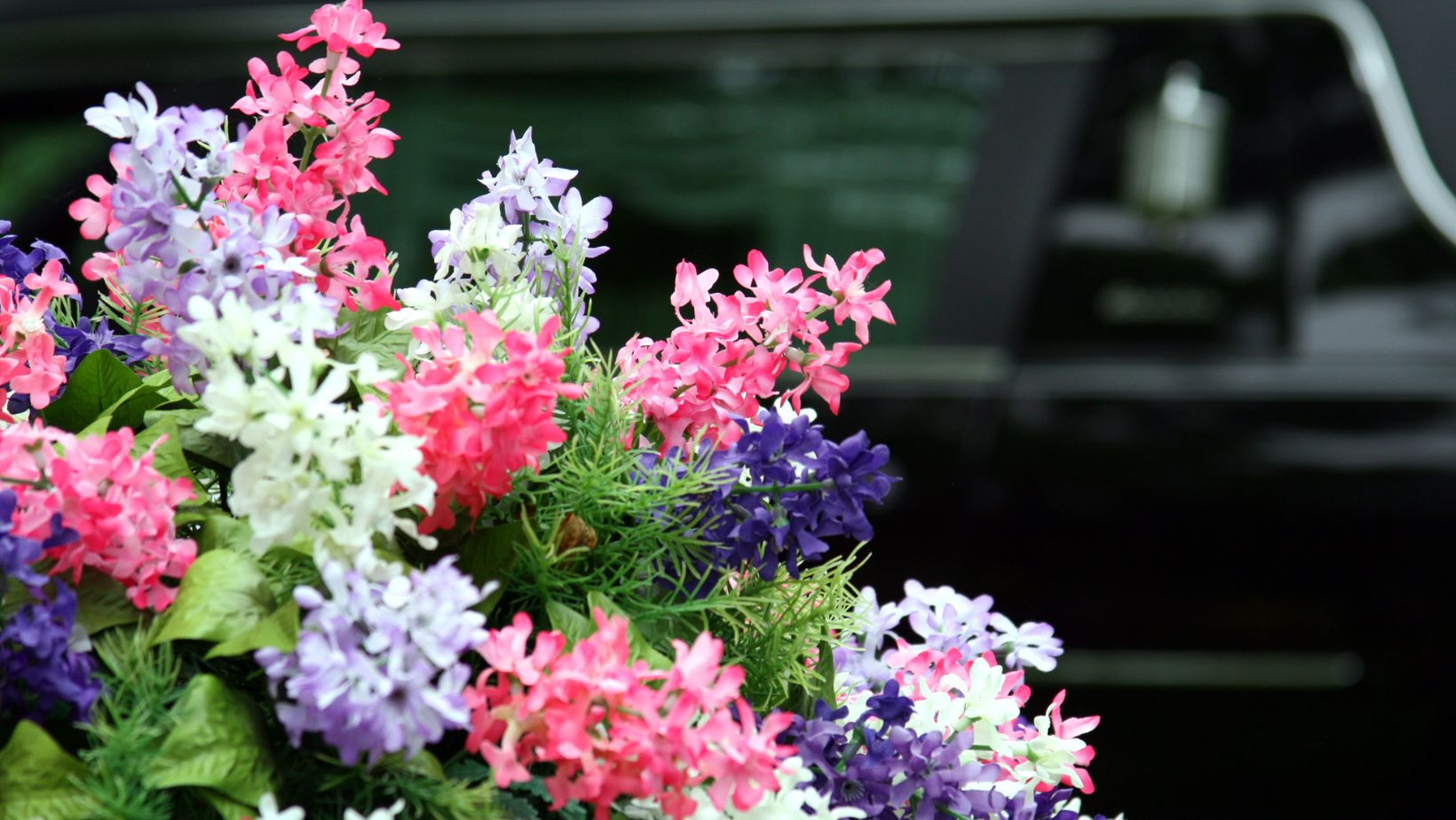 The Beginnings of The Davis Funeral Home
The Davis Funeral Home has a rich history that dates back several decades in Wartburg. It all began with the vision and dedication of its founder, John Davis, who recognized the need for a compassionate and reliable funeral service provider in the community.
Establishing a Legacy In the early 1950s, John Davis opened the doors of The Davis Funeral Home, offering support and guidance to families during their most difficult times. His commitment to providing personalised care quickly gained recognition throughout Wartburg.
With each passing generation, the Davis family continued to uphold John's legacy, ensuring that empathy and professionalism remained at the forefront of their services. Today, under the leadership of Sarah Davis, The Davis Funeral Home continues to provide comfort and compassion to grieving families.
Expanding Services Over time, as Wartburg grew and evolved, so did The Davis Funeral Home. Recognizing the changing needs of their community, they expanded their range of services beyond traditional funerals to include cremation options as well.
Community Involvement The Davis Funeral Home has always been deeply rooted in the local community. They actively participate in various charitable events and organisations aimed at supporting those in need within Wartburg and its surrounding areas.
Professionalism and Compassion What sets The Davis Funeral Home apart is its unwavering commitment to professionalism and compassion. Their team understands that every individual is unique; therefore, they strive to create tailored memorial services that honour each person's life story with dignity and respect.
Continued Excellence Throughout its history, The Davis Funeral Home has earned a reputation for excellence in funeral service provision. They have consistently prioritised meeting families' emotional needs while maintaining high standards of quality care.
In conclusion, from its humble beginnings rooted in compassion and dedication, The Davis Funeral Home has grown into a trusted pillar of support for the Wartburg community. With a commitment to personalised service and a legacy built on empathy, they continue to provide solace during life's most challenging moments.