Repair Hail Damage Car
Dealing with hail damage on a car can be frustrating and leave you wondering how to repair it. Hailstorms can cause dents, scratches, and even shattered windows, leaving your car looking less than its best. In this article, I'll provide you with some valuable information on how to effectively repair Dealing with hail damage on a car can be frustrating and leave you wondering how to repair it. Hailstorms can cause dents, scratches, and even shattered windows, leaving your car looking less than its best. In this article, I'll provide you with some valuable information on how to effectively repair
Assessing the Severity of Hail Damage
When it comes to hail damage, cars can be particularly vulnerable. The impact of hailstones can leave behind unsightly dents, scratches, and even shattered windows. As a car owner, it's important to assess the severity of the hail damage before deciding on the appropriate repair options.
Hailstones can vary in size, from small pebbles to larger chunks of ice. The size and velocity at which they fall can greatly influence the extent of damage inflicted upon a vehicle. Larger hailstones have a higher potential for causing significant harm, while smaller ones may only result in minor cosmetic issues.
The intensity of the storm also plays a crucial role in determining the severity of hail damage. A severe storm with strong winds can cause hailstones to hit with greater force, leading to more extensive damage. On the other hand, a milder storm may produce smaller hailstones that cause minimal harm.
To accurately assess the impact of hail damage on your car, here are some key factors to consider:
Dent Size: Inspect your vehicle for any visible dents caused by hailstones. Small dings or shallow depressions may indicate minor damage, whereas larger and deeper dents suggest more severe impacts.
Paint Damage: Check for any chipped or cracked paint surfaces resulting from hail hits. Paint chips expose underlying metal which could lead to rust if left untreated.
Cracked Glass: Examine your windows and windshield for cracks or shattered glass caused by large hailstones. Cracked glass not only compromises visibility but also poses safety hazards that require immediate attention.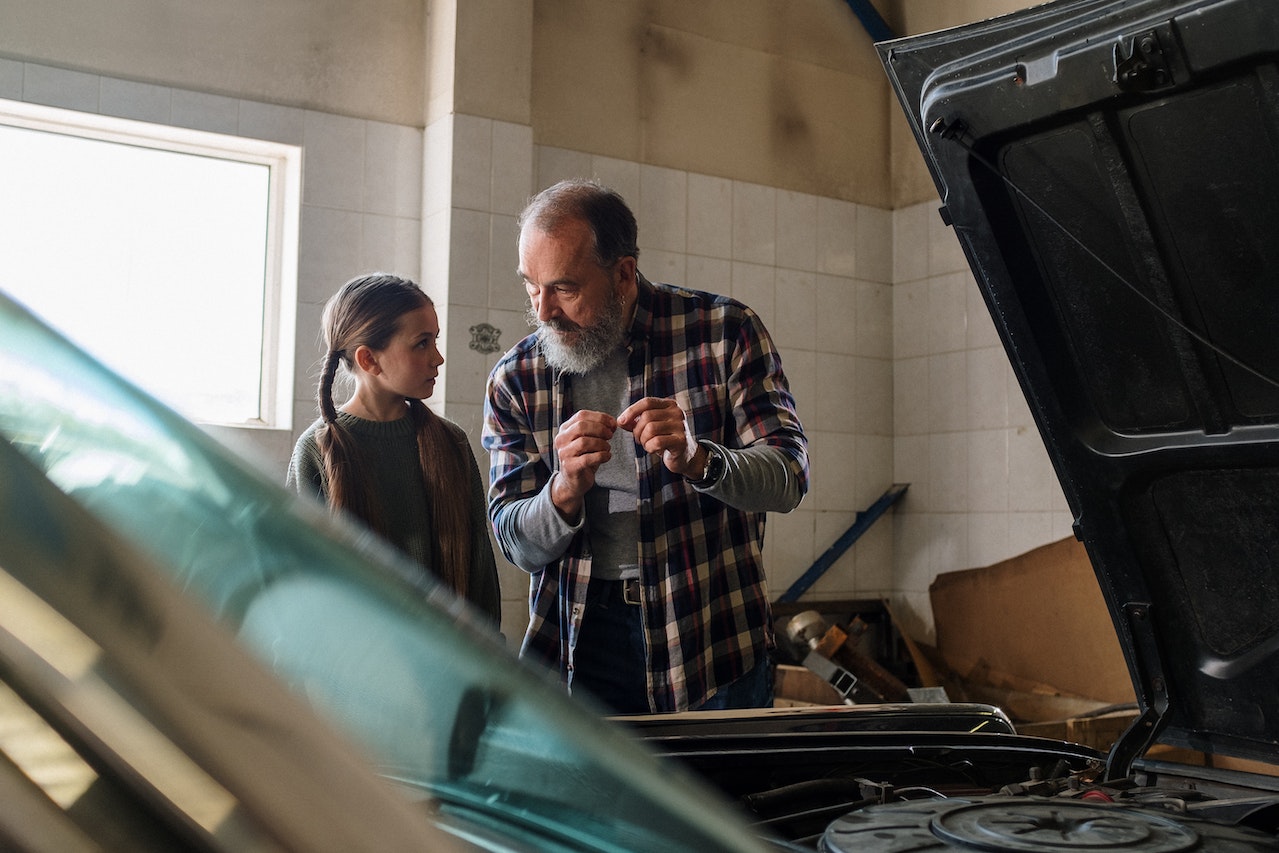 Choosing the Right Repair Method for Hail Damage
When it comes to repairing hail damage on your car, choosing the right method is crucial. The severity of the damage and your budget are important factors to consider. In this section, I'll discuss some key points to help you make an informed decision.
Factors to Consider When Choosing a Repair Method
Before settling on a repair method, it's essential to assess the extent of the hail damage on your car. Here are some factors to consider:
Size and depth of dents: If you have small, shallow dents caused by hail, paintless dent repair (PDR) may be an ideal solution. On the other hand, if there are larger dents or creases that have damaged the paint surface, conventional repair methods might be necessary.
Paint condition: If your car's paint is intact after the hailstorm, PDR can be a viable option as it preserves the original factory finish. However, if there is significant paint chipping or cracking due to hail impact, conventional repairs involving repainting may be required.
Insurance coverage: Reviewing your insurance policy is essential in determining what repair options are covered for hail damage. Some policies may only cover specific repair methods or require you to use approved repair shops.
Paintless Dent Repair: A Non-Invasive Solution
Paintless dent repair (PDR) has gained popularity as an effective and cost-efficient method for fixing minor hail damage on cars without compromising their original paintwork. Here's why PDR could be a suitable choice:
PDR involves using specialized tools and techniques to massage out dents from behind the panel without disturbing the paint surface.
This method is often faster than traditional repairs since it eliminates steps like sanding, filling, and repainting.
Since PDR doesn't involve any painting or fillers, it helps maintain your vehicle's resale value by preserving its original factory finish.
PDR is environmentally friendly as it reduces the use of chemicals and eliminates waste associated with repainting.