When it comes to car repairs, finding reliable information and services is crucial. Thankfully, the internet has made it easier than ever to search for car repair websites that can help you with your automotive needs. From DIY tutorials to finding reputable mechanics in your area, these websites offer a wealth of resources to assist you in keeping your vehicle running smoothly.
Car Repair Websites
In today's digital age, having a well-designed and functional car repair website is essential for any auto repair business. A professional website serves as the online face of your company and plays a crucial role in attracting new customers and building trust with your existing ones.
Firstly, a professional car repair website helps establish credibility. When potential customers are looking for reliable mechanics or auto shops, they often turn to the internet for research. By having an informative and visually appealing website, you can showcase your expertise, experience, and certifications, giving potential customers confidence in choosing your services.
Additionally, a well-designed website can serve as a powerful marketing tool. With effective search engine optimization (SEO) techniques implemented on your site, you can increase its visibility in search engine results pages (SERPs). This means that when someone searches for terms like "car repairs" or "auto shops near me," your website has a higher chance of appearing at the top of the list. This increased visibility can lead to more organic traffic and ultimately more potential customers.
How Car Repair Websites Improve Customer Experience
Apart from establishing credibility and attracting new customers, car repair websites also play a vital role in enhancing the overall customer experience. With an intuitive navigation system and user-friendly interface, visitors to your site can easily find the information they need without any hassle.
One key aspect is providing clear contact information on your website. Displaying your phone number prominently allows customers to reach out to you directly if they have any questions or want to schedule an appointment. Including an online booking feature makes it even more convenient for them to book their service right then and there.
Furthermore, car repair websites can offer valuable resources and educational content for customers. Blog posts or articles that address common automotive issues or provide maintenance tips demonstrate your expertise while helping clients understand their vehicle better. This added value not only builds trust but also keeps customers coming back to your website for reliable information.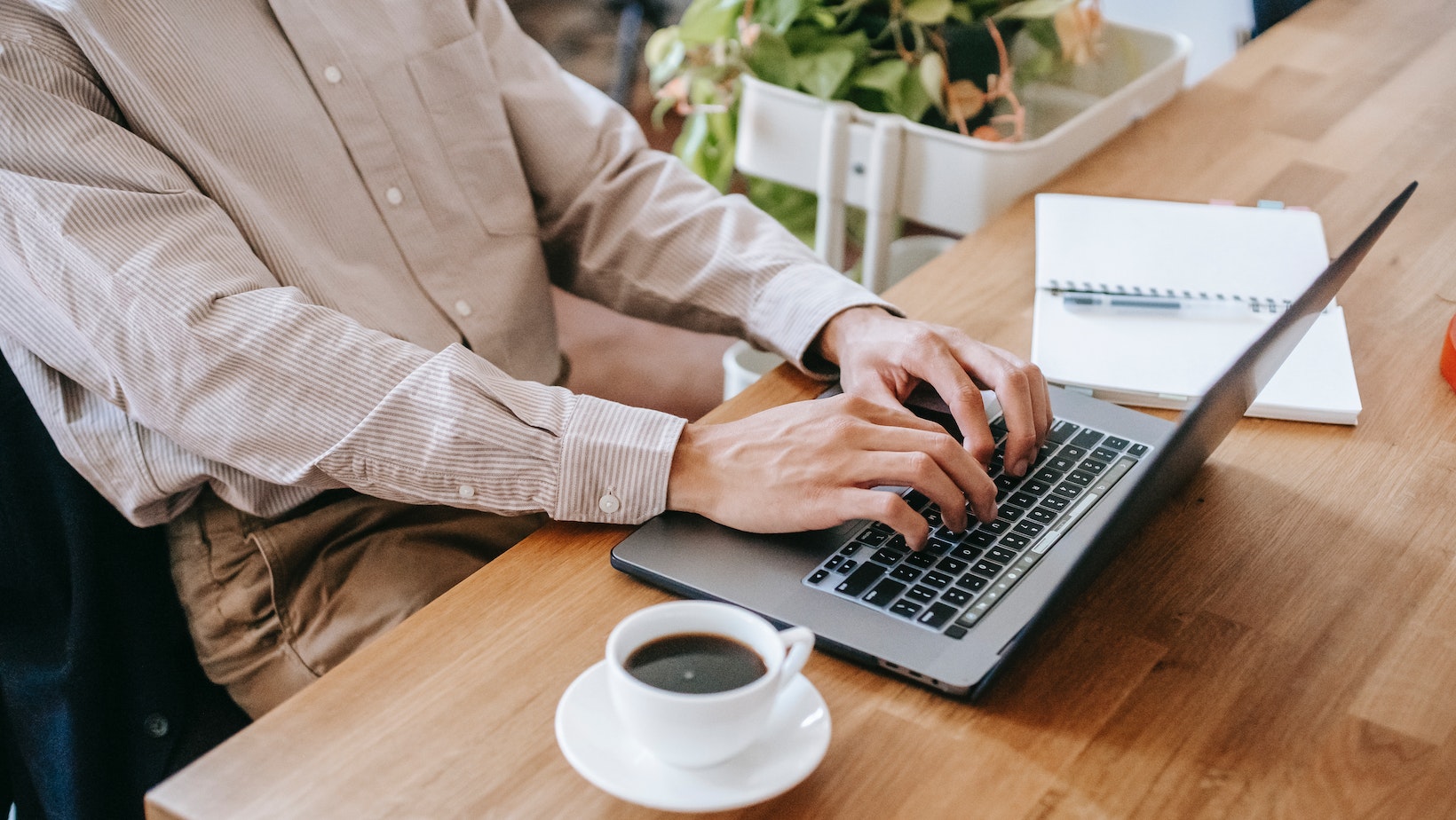 Key Features of Effective Car Repair Websites
When it comes to car repair websites, there are certain key features that can make all the difference in attracting and retaining customers. As an expert in the field, I've identified several essential elements that contribute to the success of these websites. Let's dive into them:
User-Friendly Interface: An effective car repair website should have a clean and intuitive interface that makes it easy for visitors to navigate and find the information they need. A clutter-free design, clear menu structure, and prominent search bar are crucial for enhancing user experience.
Mobile Optimization: In today's digital age, it's imperative for car repair websites to be mobile-friendly. With more people using smartphones and tablets to access the internet, ensuring responsive design is essential for capturing potential customers on-the-go.
Services Overview: A well-designed homepage should provide a concise overview of the services offered by the car repair shop. Highlighting services such as engine repairs, brake replacements, or diagnostics can help visitors quickly determine if their needs align with what you offer.
Online Booking System: Incorporating an online booking system simplifies the process for customers to schedule appointments conveniently. This feature allows users to select desired dates and times directly from your website without having to make a phone call.
Customer Reviews and Testimonials: Including customer reviews and testimonials helps build trust among potential clients who may be hesitant about trying out a new car repair service provider. Displaying positive feedback prominently on your website can significantly impact visitor confidence in choosing your shop.
Pricing Transparency: Providing transparent pricing information instills confidence in potential customers by demonstrating honesty and reliability upfront. Clearly stating prices for common services or offering estimates creates transparency that fosters trust between you and your target audience.
By incorporating these key features into your car repair website, you'll be well-equipped to attract new customers while ensuring a seamless experience that keeps them coming back for their automotive needs.